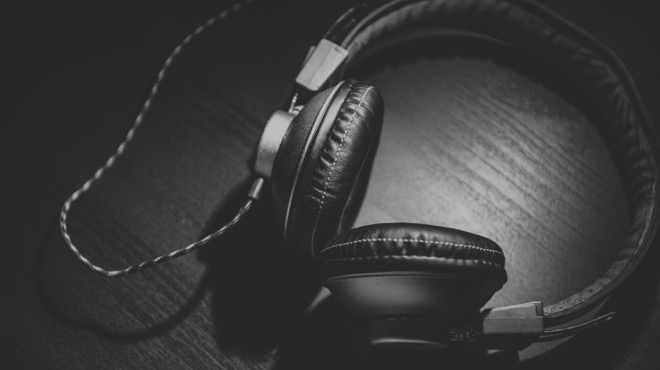 Hands up anyone who's ever watched a video online, only to be startled when the sound starts blasting out around the office or train? Thought so! That's why so many of us prefer to watch silent videos, whether we're taking a quick break from work, using public transport, or trying to keep things quiet so the baby doesn't wake!
In short, there are times when silence really is golden. A good videographer will ensure viewers' volume preferences don't adversely impact the messages in their video content.
In this post, we share actionable tips on producing great content for the silent screen. We'll take a look at the very best silent videos online and discuss how the brands got it right.