Your video production schedule can be influenced by a multitude of factors. Time, location, other projects, and your personal interests, among others, might change the what, where and when of topics you choose to film and publish. However, there is a strong case to be made against allowing these factors to determine your production schedule. Other forms of content marketing start from a very different place – your targeted audience – and there is no reason video content should be any different. Here is how to get a better understanding of your audience, and use it to improve your video content marketing strategy.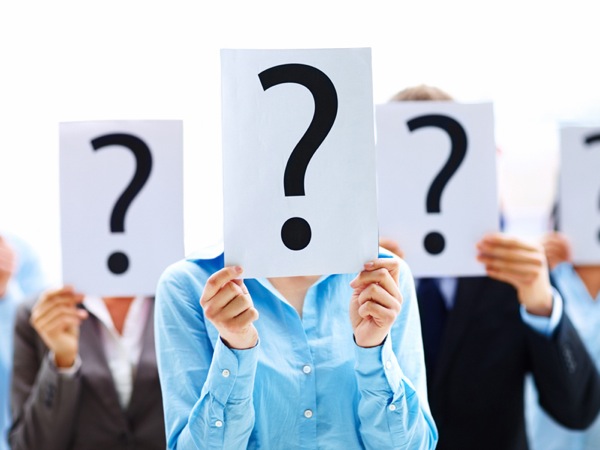 Understand Your Audience
A great way to understand why people visit your website, and to find some inspiration for video topics, is to examine your search terms report.
You can look at your search terms report in either Google Analytics, Webmaster or Adwords. To access this report in Google Analytics, go to your main website profile, and open the Keywords report under the Acquisition section, and look at the Organic Keywords report. Sort them by Total Visitors, New Visitors, Conversions or Conversion Rate to get a sense of what different people are looking for when they click on your page. In Adwords, go to the Keywords tab for your campaign, click on Details, and select "All" instead of "Selected" to see all the search terms that are triggering your ads. Sort by Clicks, Click Conversions or Conversion Rate to get a sense of what is working and what is not. With Google Webmaster, under Search Traffic, click on Search Queries, and review total Clicks and Click Through Rate, as well as your site's Average Position for different terms. If possible, use all three tools to get a clear picture of how your website is performing against different search terms.
This type of insightful analysis can help guide your content optimization strategy, and you can take a deeper dive by also looking at behavior by traffic source rather than just search terms. The key questions to answer include the following: Are a lot of people searching for something you do not offer? Are they searching for it, and you offer it, but they are not clicking through to your website? Are they clicking through, but not converting? Are most people who convert searching for specific characteristics of your product or services? Do specific sources deliver higher quality traffic than others?
Design Your Content
You are not just analyzing for conversion optimization, but segmenting different site visitor personas. You can use this information to design video content to drive engagement, lead generation, and subsequently conversions on your website.
Do a lot of your site visitors search for specific product features or service offering? Make a product explainer video, or an introductory video for your company and services. Provide video subtitles to improve accessibility, and to help with your search rankings by improving keyword density on the page. Optimize the title and description of the video against the specific search terms you are targeting, and if possible, coordinate the landing page URL with these tags as well.
For another example, are a lot of people who search for a particular product or service you offer not staying on the page long enough to find it? Video has been shown to improve time on the page, and if you target those specific site visitors with the video content, you will help them find what they are looking for.
If, rather than a specific group of keywords, you found that a lot of your conversions come from email offers, you might want to focus your video content on growing your list. You can use email-gated videos, or a post-roll call-to-action to drive lead generation on your site. Depending on the video they watched, you might want to design your email campaigns differently, or include additional video content to improve click through rates to your website.
To truly optimize against these personas, keep testing different ideas for videos, landing pages, and lead generation to see what works.
How do you optimize your video content? Please tell us about it in the comments below or on Facebook and Twitter!
blog comments powered by

Disqus