You can manage your subscription plan by clicking on Account at the top of your screen.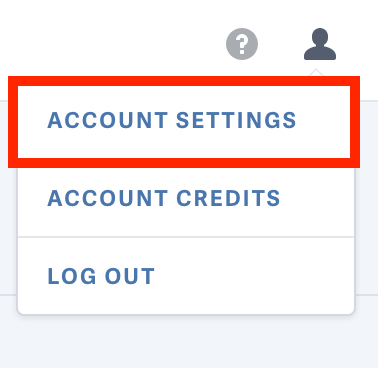 Then click on "Change Plans" on the lefthand side of your screen. You can then select the plan that suits your needs by selecting the bubble above the plan: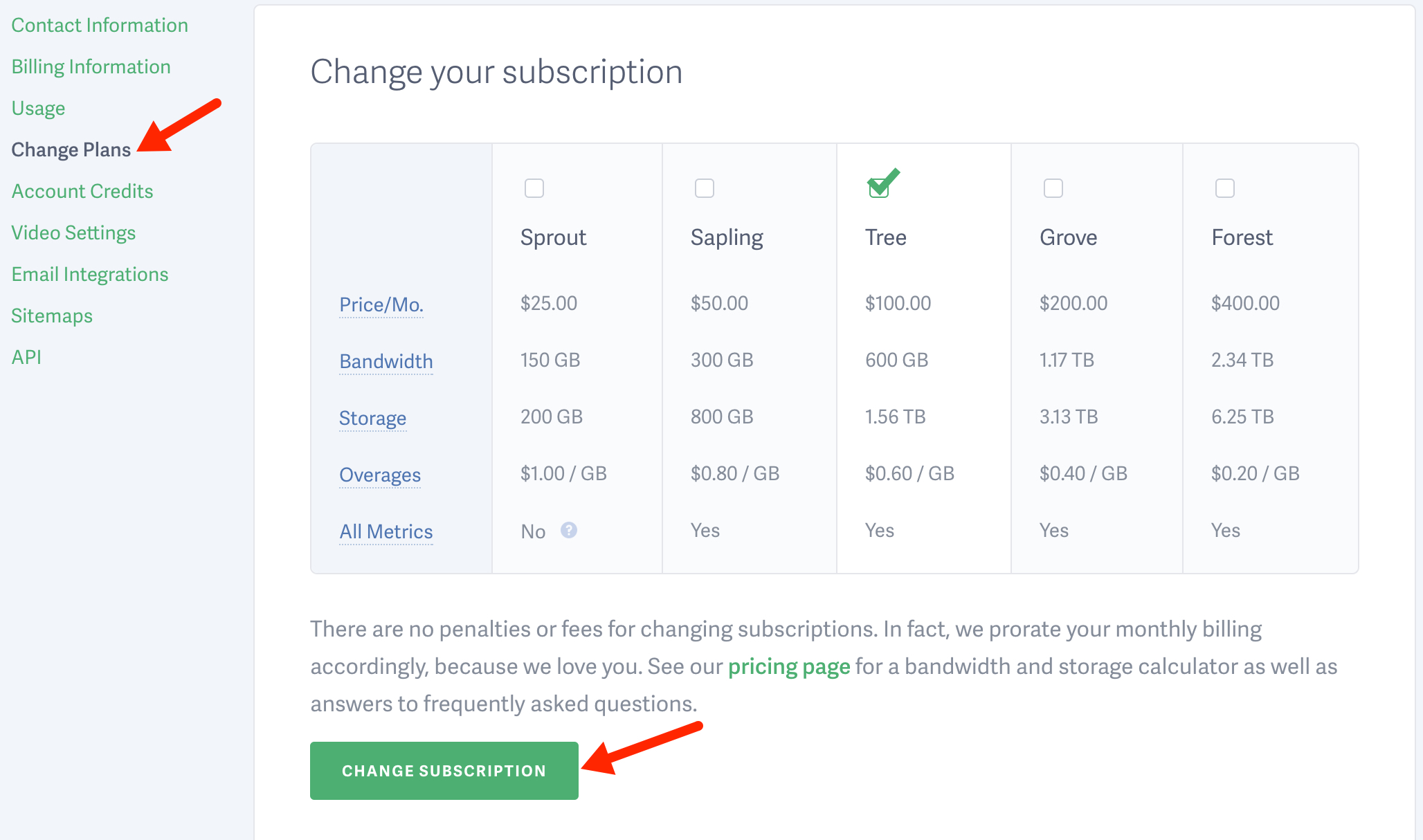 Next, confirm that you want to switch plans. You can upgrade or downgrade your paid SproutVideo account at anytime: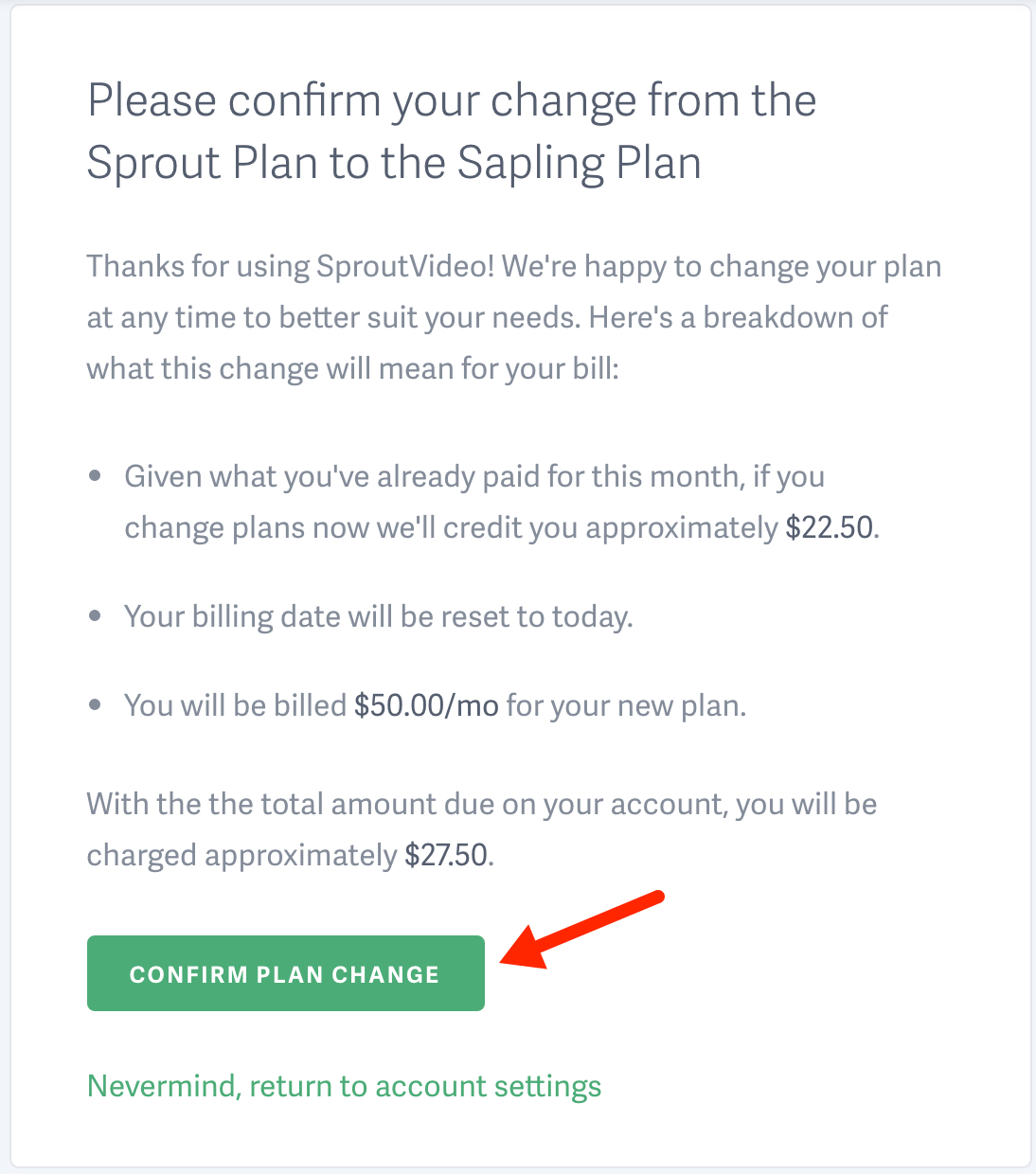 When you change plans, your monthly subscription is prorated, and you are credited for any unused days on your last billing cycle, less any overage charges. If there is a credit remaining, it is applied against the purchase of your new subscription plan. Your billing date resets to the day on which you change plans.