Whether you're sharing secure internal communications, or live streaming a product launch, we've got the video hosting features your business needs.
Fortune 500 companies trust us for secure video sharing, and so do thousands of small and medium-sized businesses.
See what our video hosting platform can do for your business
What SproutVideo Customers Are Saying
VMG Cinematic

"We were looking for high-volume, light, great APIs, seamless integration. And that's very hard to find when you're not buying at an enterprise level. We tried a number of different video hosting services that exist out there, and SproutVideo was the clear winner for us."

Visit VMG Cinematic

Ken and Dana Designs

"I really don't know what I would do without videos for clients that can't make it in to try on a ring...people are into color and sparkle, and SproutVideo really captures that. As soon as I send a video, I hear it over and over again, 'That is exactly what I imagined that ring to be. How do we get started?'"

Visit Ken and Dana Designs
Latest Blog Post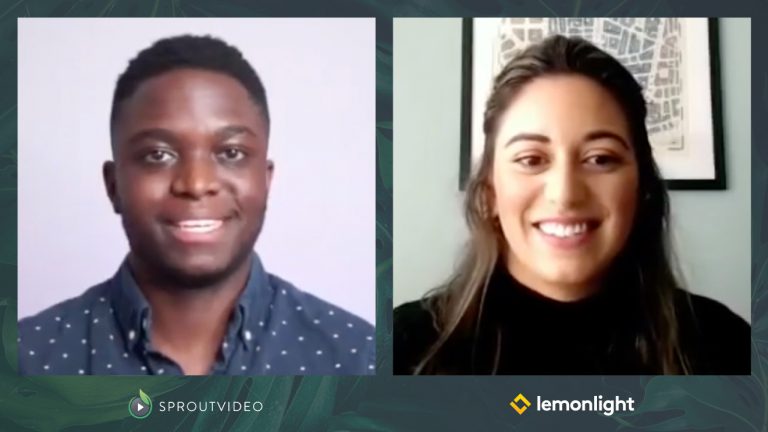 Video is a brilliant tool for growing your business, especially when combined with the right marketing tools. Last week, we sat down with Chloe Romero from Lemonlight Media to walk you through…
5 min to read
Read More
Incredible customer support.
Incredible customer support.
No waiting days for a response. No complex documentation.