A little over a year ago, we transitioned to completely unbranded video pages. Today, we're excited to announce that we're releasing a beta of a totally re-designed, brandable, video pages. With this update, we've taken into account all of the feedback we've gotten from our customers and turned it into something we hope will delight everyone.
Here is what's included:
First of all, we've changed the domain on which your videos live. Everyone will get their own unique subdomain on vids.io. So, if your company happens to be an electronics manufacturer named after a fruit, you could register banana.vids.io. (Any of your old video links will forward to your new URL automatically).
The URLS now contain the title of the video for better SEO.
You can upload your own logo so everyone will know that these videos come from your company.
You can also customize the background color, text color, and link colors to match your brand.
You can even enter your own custom CSS if you want more control over the look and feel of your pages.
We've added the ability to share your videos on social networks by adding optional share buttons for Facebook, Twitter, Google+, Pinterest, and LinkedIn.
You can allow people to add comments to your videos using disqus.
You can add your Google Analytics tracking id to the page.
Here is how it looks: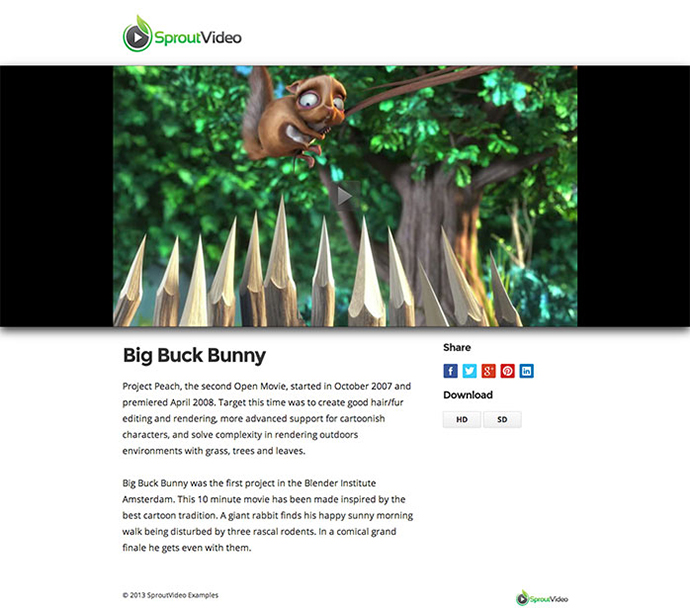 With a little custom CSS you can really start to make things interesting: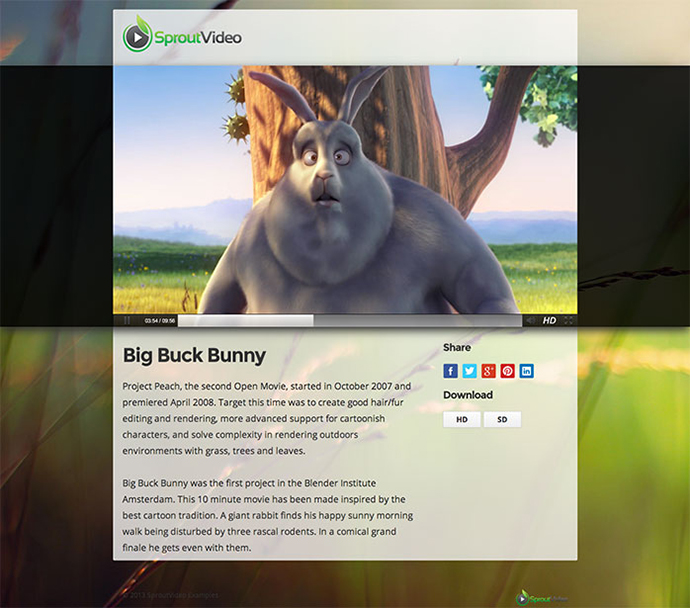 You can see a live version here.
We look forward to seeing how you customize your pages! If you wish to be included in the beta, please send an email to support@52.90.43.4 and we'll give you access right away! Remember that this is a beta so there may be a few bugs. If you notice any, report them to us and we'll fix them as quickly as we can.
This is just the first phase of an overall effort to give customers complete control over the look and feel of their public facing pages. Expect more from us in the coming weeks and months!

blog comments powered by

Disqus