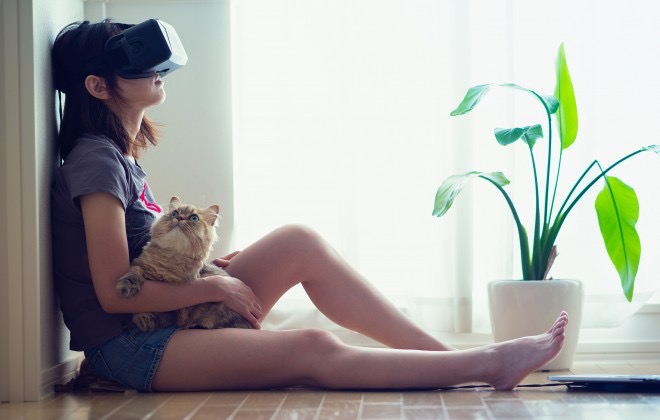 _Image Credit: Rough Guides_
Remember when 3D TVs came out? Maybe you even bought one, or at least considered it. After all, Avatar was pretty cool in 3D, and helped propel the 3D experience for movies into the mainstream.
Since 3D TV began its steady and quick decline in about 2012 after quite a lot of public fanfare, it begs the question – what is so different about virtual reality and 360 video? Are those technologies heading for the same fate?