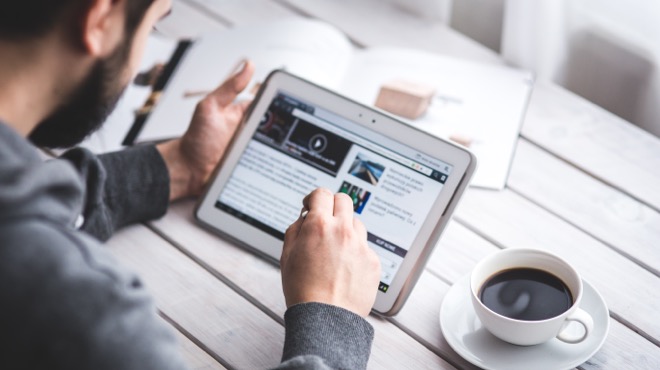 B2B companies have been slow to jump on the video marketing bandwagon. For some, it's a concern of equipment, not having the right team in place, or lacking the budget to make videos.
For still others, it's a matter of not knowing how to measure their video marketing return-on-investment. After all, if you can't track it, how can you be sure you're getting your money's worth?
Today, we're going to focus on this particular challenge by analyzing five different B2B video marketing goals, and looking at real world examples along the way.