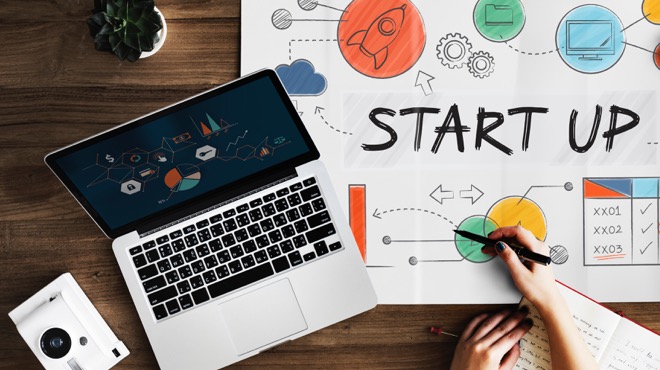 Traction is the early support from your target customer base that allows you to quite literally "get the ball rolling." Like a runner sprinting off the line, you need good grip to get started. If the support is continuous, and grows in numbers, the runner moves faster and more efficiently as they accelerate. The runner, of course, is your business, and their momentum is ideally an upwards peak in customers!
While traction is primarily used in the context of early stage startups, it also applies to companies in any stage of development. For instance, when launching new product lines, rebranding, or continuing to expand at a healthy rate.
In this post, we'll share video metrics that are helpful in measuring and improving traction for each stage of growth. These tips apply whether your company is barely more than a daydream, or already a well-established brand.