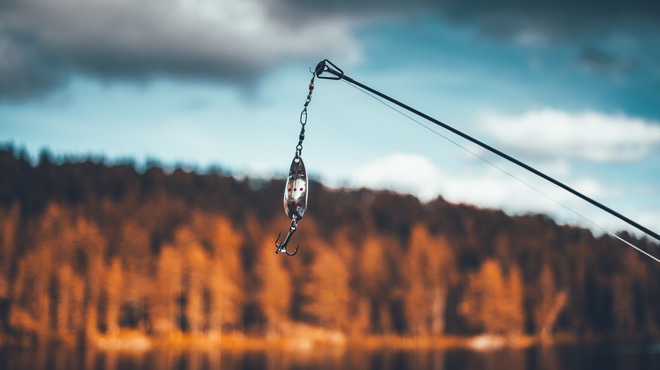 We all know a clickbait article when we see one. A catchy headline invites you to click through by hinting at outrageous or unbelievable article contents. It provides just enough detail for you to pause and think, "OK, why not?"
In my experience, 9 times out of 10, not actually worth it. And, I'm not the only one who thinks so.
Different platforms are starting to crack down on clickbait. Some of these measures could hurt those generating quality content, even if the article is not really positioned as clickbait. Here's an overview of what's happening, and how video can help prevent your posts from being erroneously flagged as clickbait.