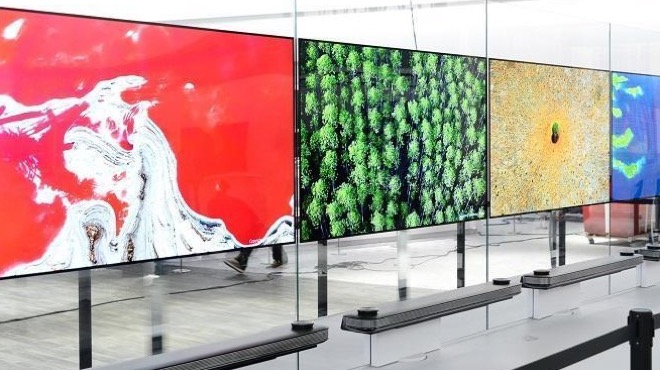 (Photo Credit: NYMag)
Last year brought some exciting new video technologies to market, thanks to lots of investment, and many bright minds working in the space. For instance, virtual reality is looking more promising than ever, and cameras keep improving by leaps and bounds.
So, what can we look forward to in the coming months? In this post, we take a close look at four different trends in video tech that we are really excited for in 2017.