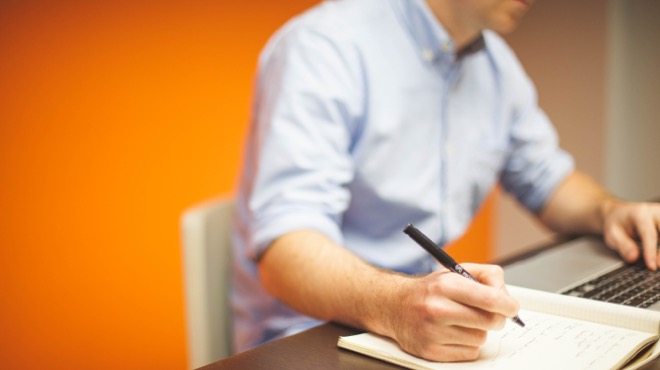 Keeping up with the pace of change in the modern world can feel overwhelming. After a long day, it requires a lot of discipline to pick up a book or go to a talk. Even reading an article can inspire pangs of guilt when to-do's are piling up on your desk.
This is exactly where video learning centers come in. When done well, video learning centers can fit a variety of learning styles, overcome information fatigue, and improve the efficiency of information communication to boot.
Read on for ten best practices for building, growing, and evaluating the impact of a video learning center.