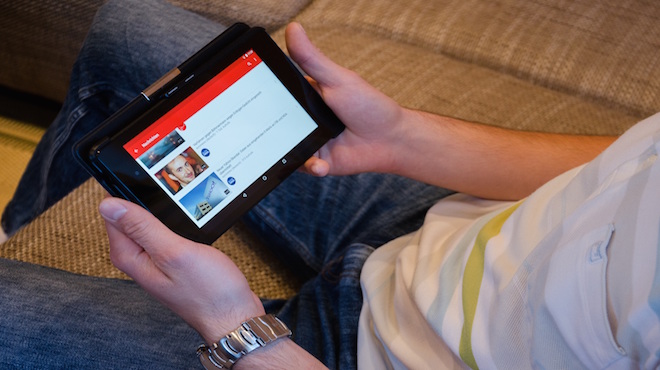 What's the first thing that comes to your mind when I say 'video marketing'? Chances are you're thinking about explainer videos, funny ads or even customer testimonials. I'd bet a dollar to a dime that you can even go further from those types of videos but you'd never think about educational video. 
You're not alone – most business owners neglect educational content in their video marketing strategies. However, that doesn't make it right. In fact, that's all wrong!
When done correctly, however, educational videos can bring new visitors, increase your visibility and maximize the effectiveness of your marketing. If you're skeptical, you should try making one. Before you jump in, though, here are some considerations to make to ensure your final video is as close to a perfect educational video as it can be.