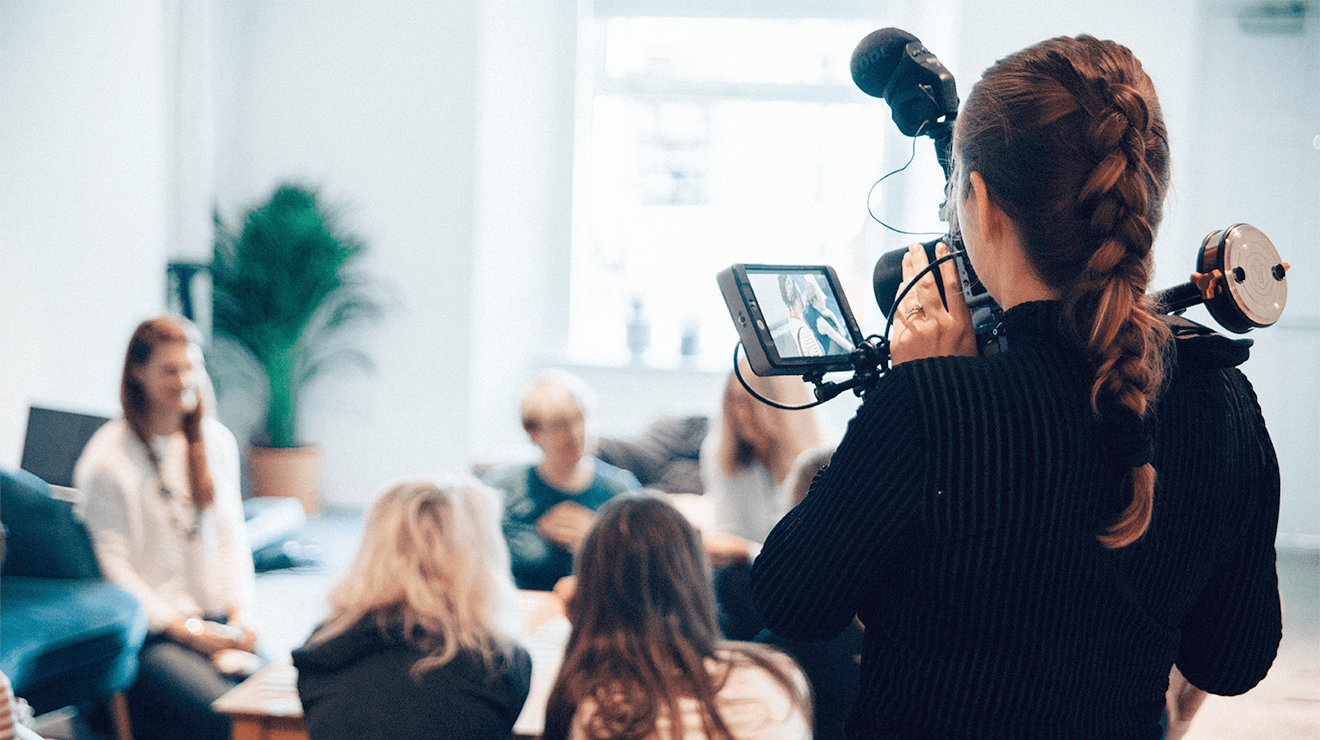 In this guest post from G2, a business software and service review website, we explore how company culture can be a differentiating factor when using video to attract new hires.
The best way to set your company apart in the recruiting marketplace is to highlight your company culture. Company culture can define the tone for your work environment and has a substantial impact on employee satisfaction within their role.
If you have a great culture, show it off in a video! Having a company culture video is a great way to present the best parts of the company to potential candidates – especially when trying to recruit Millennials and Gen Z's. It's a strong addition to any recruiting landing page and a great way to show that your company is down to earth.
Keep reading for six tips for leveraging your company culture with video to drive successful recruitment campaigns.