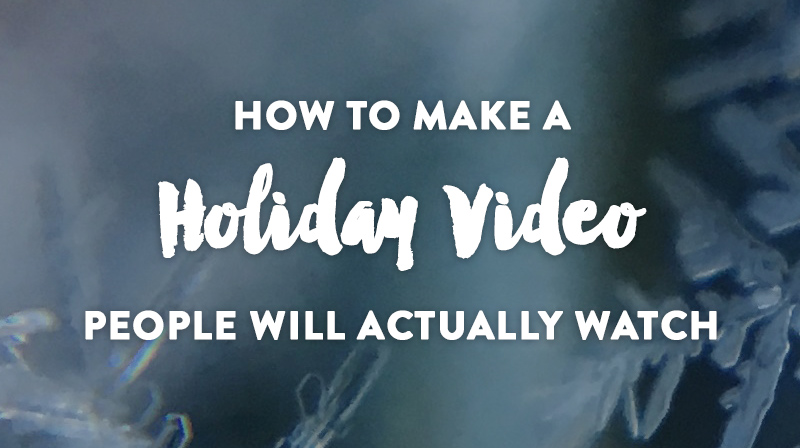 The holidays are joyous, merry, and cheerful, but they can also be quite overwhelming. Between the inundation of repetitive jingles, aggressively urgent sales, and the pressure to be the perfect host, it's all too easy to get caught up in the whirlwind and wake up in 2017 wondering what the hell just happened.
When it comes to video, it's even harder to stand out. When you have big brands like Sainsbury's, Burberry, and H&M releasing showstopper holiday videos, how are you ever going to get anyone to watch yours?
Here's our guide to making a holiday video that will set you apart from the crowds, and help you reach your target audience.