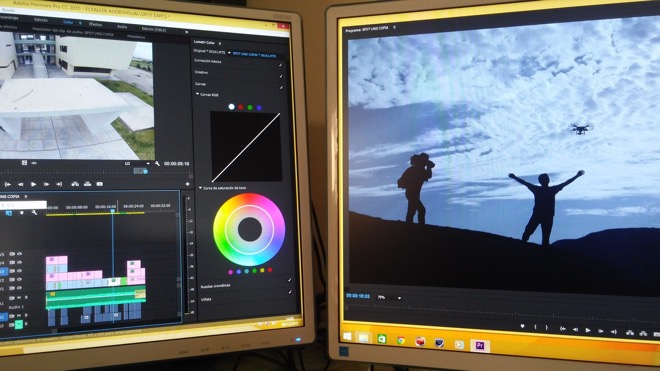 This post was contributed by VEEDYOU Media, a professional video editing services firm. They definitely know a thing or two about getting the most out of video editing!
Video marketing can offer excellent return on investment. That's especially true if you keep your production costs low and setup your advertising campaign correctly.
However, some of the biggest gains in conversion rates can actually be derived from the editing process in post-production. Simple changes can result in an even higher ROI.
In this post, we explore five tips you can easily use in post-production to ramp up your conversions.