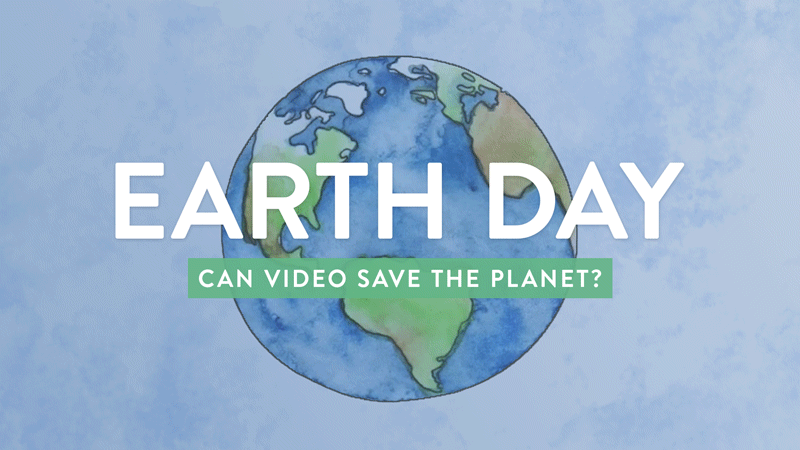 This Earth Day, we're worried about our planet. It seems as though every year brings news of yet another environmental catastrophe, whether it's an oil spill, rapidly declining populations of pollinators and frogs, or increasingly extreme weather events brought on by climate change.
Yet, there are signs of hope. More people are conscious of their impact on the environment, and making changes for the better. A large part of why many are finding new motivation to help the environment is video.
Video shines a light on the far-flung reaches of the world, where many people would never travel on their own. It creates a connection with the plight of animals under environmental distress due to habit loss or other factors. And, as a result, it inspires action in a way that few other sources of information can achieve. Keep reading for our thoughts on why video just might save the planet, and steps you can take to help.