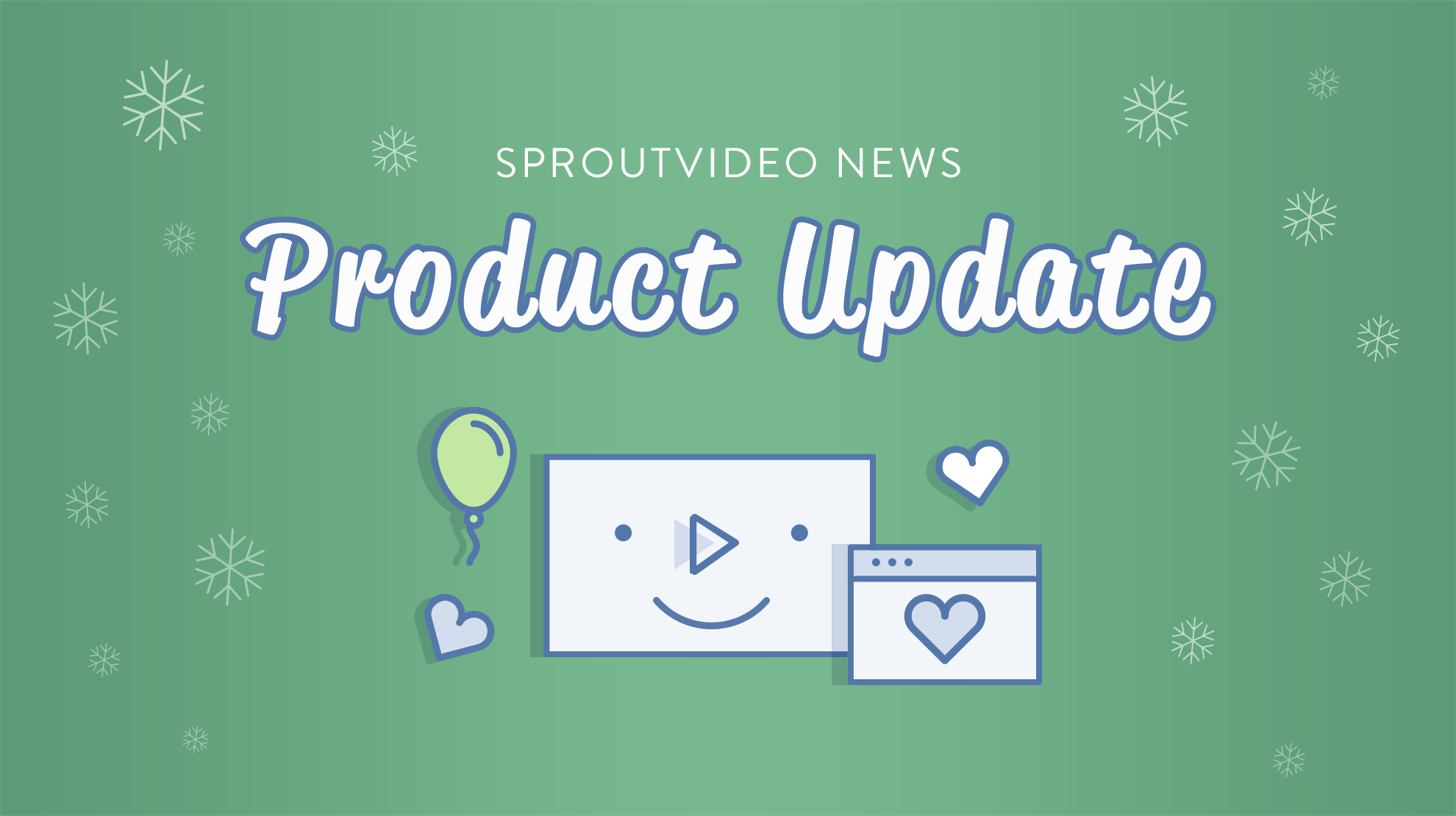 In this exciting product update, we've introduced support for our top-requested feature of all time. You can now add team members to upload videos, share content, and help manage your SproutVideo account. But, that's not all.
We also added support for Two-Factor Authentication, created new analytics reports, made all of your data exportable, added video security features, and are introducing premium support options. Phew.
Read on for all the details about these big changes to the SproutVideo platform.