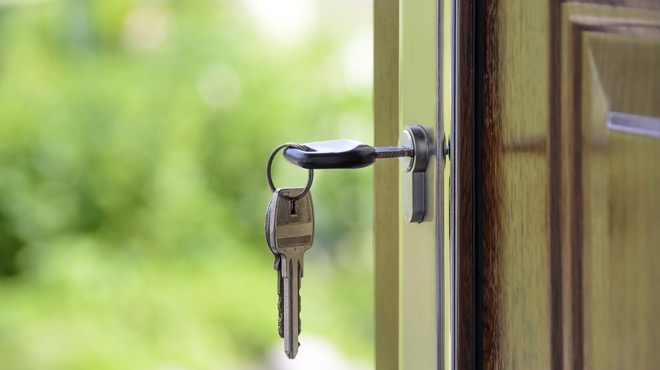 Let's face it, most real estate videos are boring. We've got news for all you realtors – they don't have to be! It's time to move beyond shooting a virtual tour of the house.
To produce high quality, engaging real estate videos, you don't need to be a video expert and you certainly don't need to hire a team of professionals. With this guide, some basic equipment, and lots of enthusiasm, you can do it yourself.
In this post, we'll show you how to make videos that will help sell your properties faster than ever. We'll share tips on how to use emotion and humor effectively, explore the surrounding environment, and livestreaming.