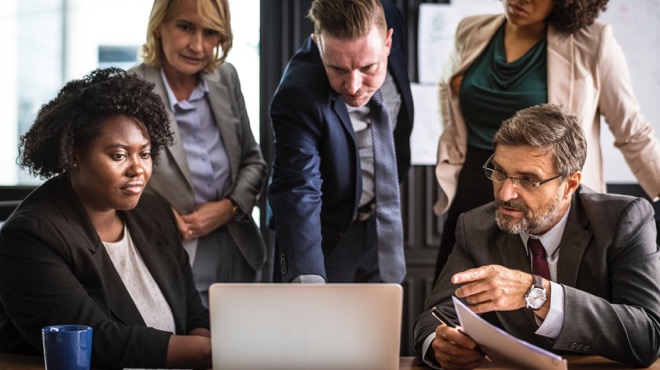 It's one of those days. Everything is going wrong – products are failing, websites are crashing, and customers are grumbling. Worse, they're posting about it online for the world to see!
Before things get out of hand, you need to start engaging with your customers in a helpful and meaningful way. That's where video comes in.
Video can be a powerful tool to respond to your audience in a time of crisis. However, there are several keys to getting it right. From employing empathy, to adding value, and showing rather than telling, here's our guide to fighting fires with online video.