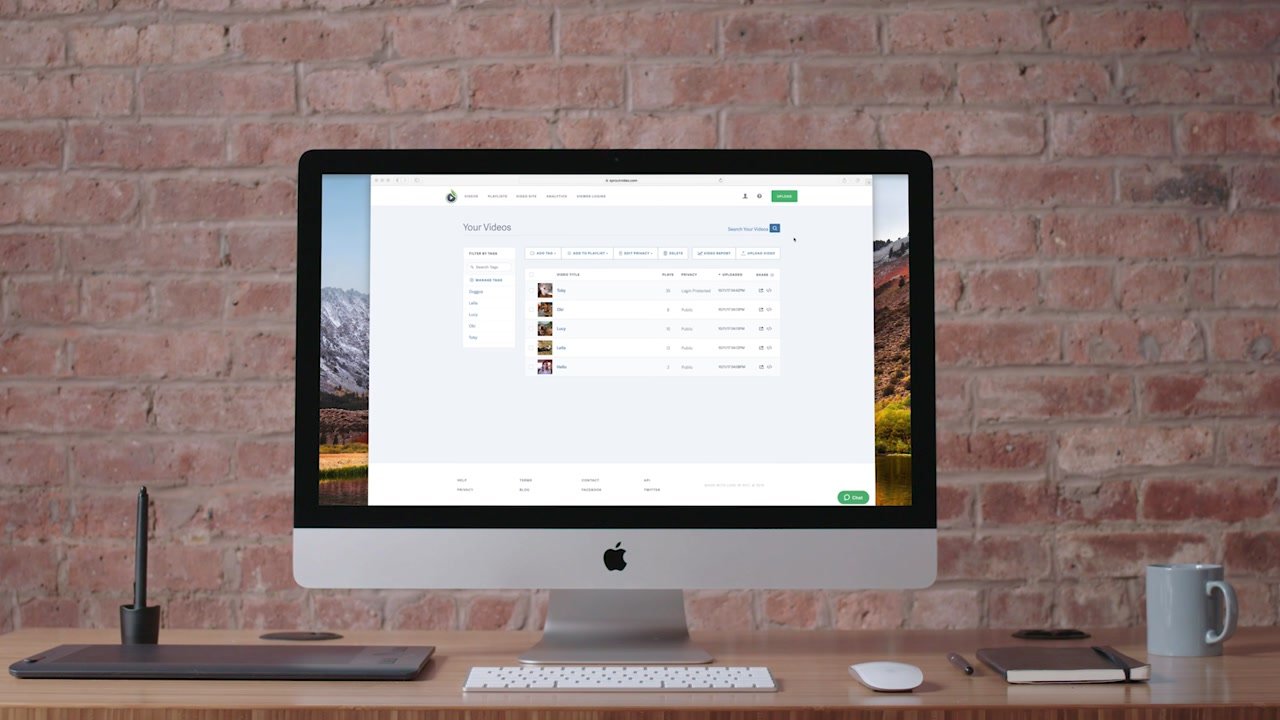 One of the simplest, most common types of video out there is also one that so many companies manage to get really wrong. We're talking about screencasts.
They're everywhere, and they're usually too long, boring, and suffer from easily correctable faults. Whether they're out of focus, or hard to follow, there are easy solutions to these problems.
If you've ever wondered how to make a sharp screencast video that people will actually want to watch, this post is for you. Here are step-by-step instructions, and a video guide, to show you the ropes.