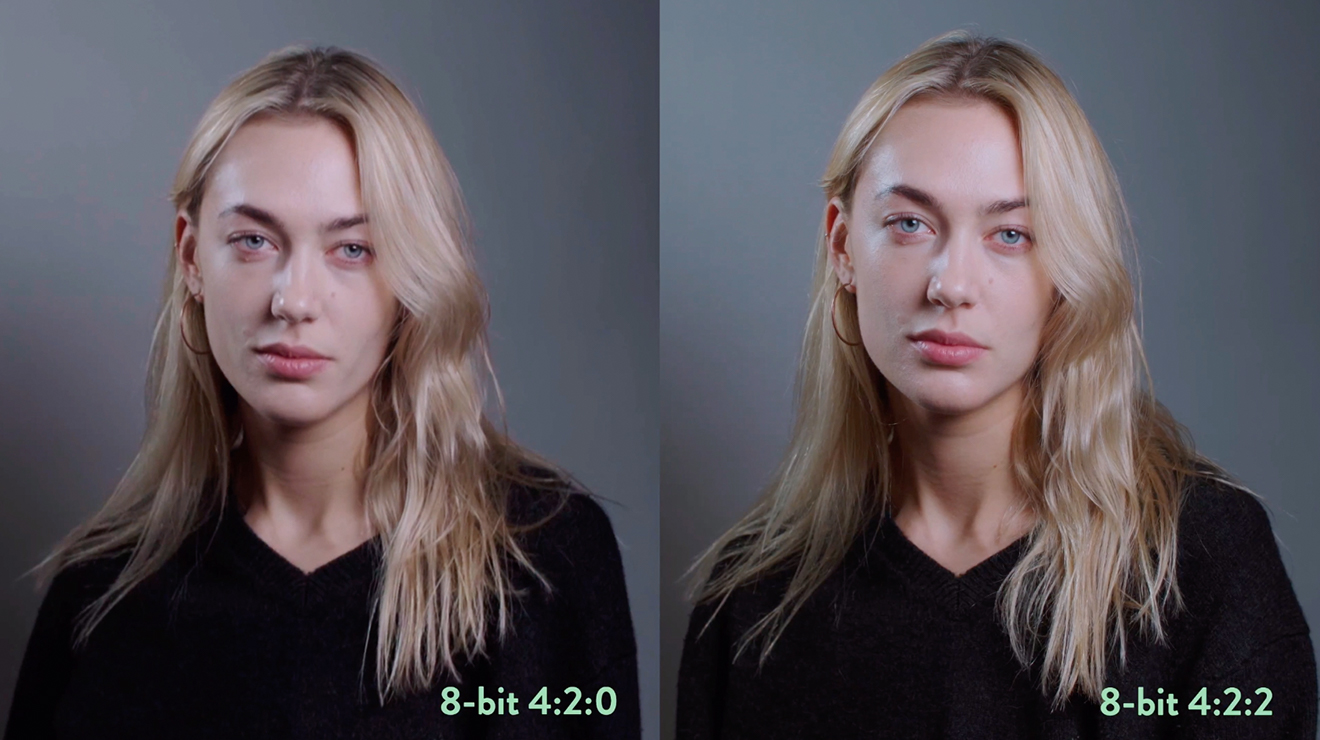 The image quality can vary significantly between two 4K cameras, as pictured above, but why? Part of the answer is the camera sensor, which we looked at in detail in the last episode of our How To Video series.
However, a lot of the difference also comes down to what happens to the image data after it hits the sensor. There are three main factors: bit rate, bit depth, and chroma subsampling.
If you're already lost, don't worry. We'll break down what each of those terms means, and how they impact footage quality. Watch the video below and keep reading to gain an in-depth understanding of what really makes a difference for pixel perfection.