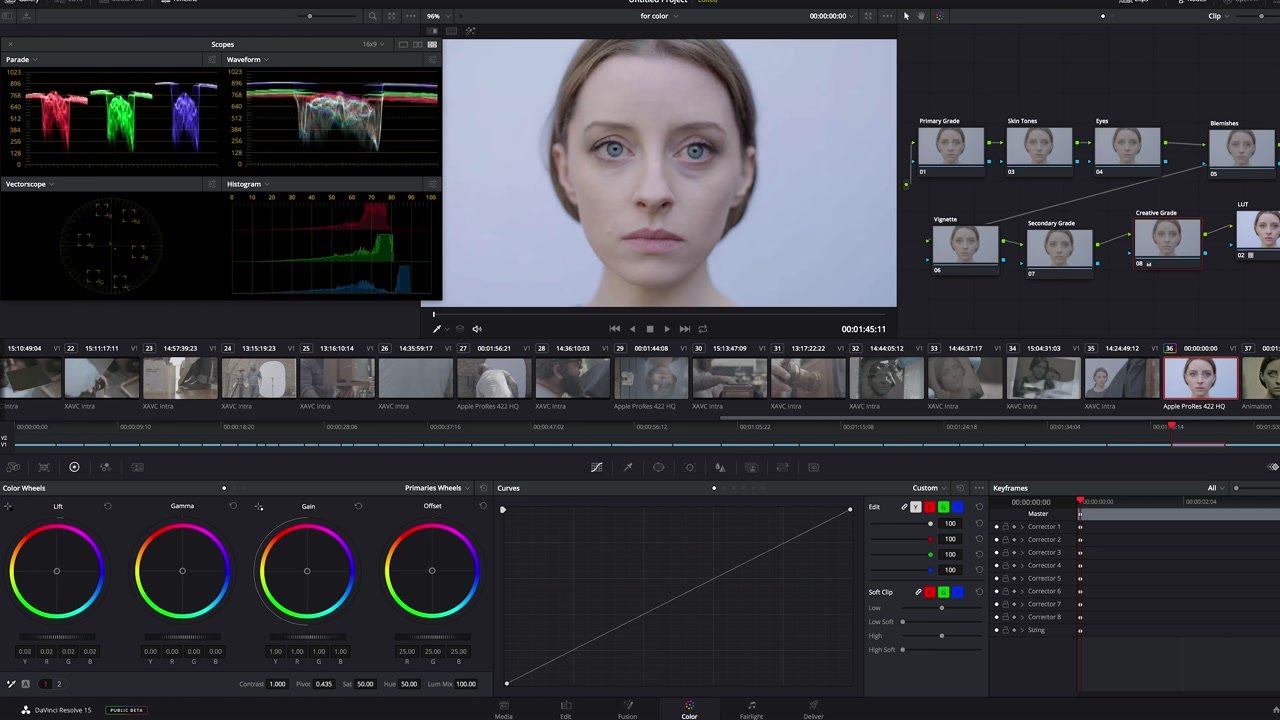 We've covered the basics of color grading in Adobe Premiere, and the details of a professional workflow using DaVinci Resolve and Adobe Premiere. In this episode of our How To Video series, we're taking it a step further to show you exactly how to color grade your footage with the same software the pros use.
Color grading isn't just about making sure the reds, greens, and blues are all in balance. It's also where you can remove blemishes, or highlight specific aspects of your image to get the exact look you want.
Watch the tutorial below and keep reading for an in-depth guide to color grading using DaVinci Resolve.