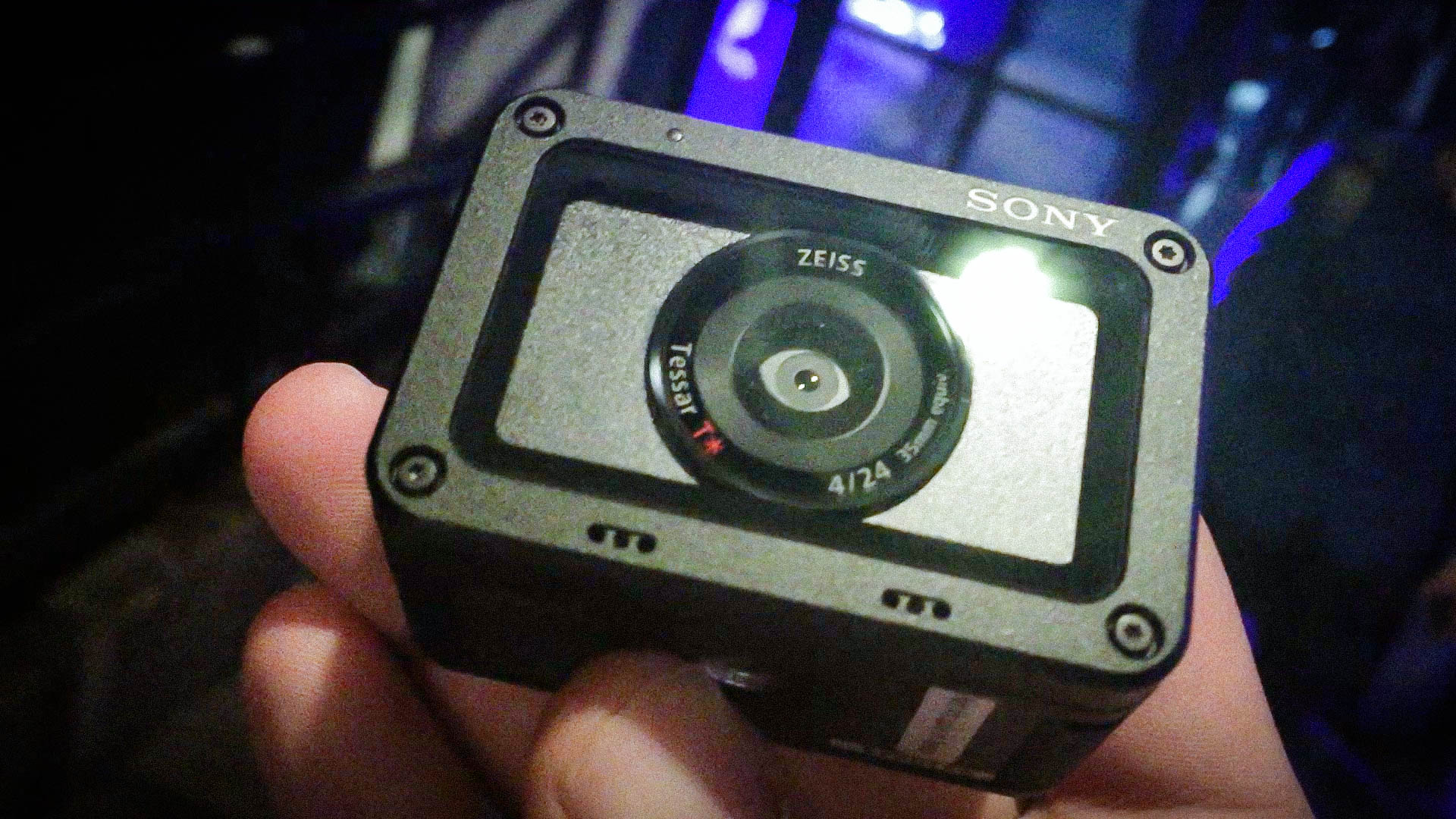 Everything from their marketing to their compact and waterproof design tells you that action cams are for sports, adventures, or similar high-adrenaline endeavors. However, their innate flexibility has allowed for innovative uses in many areas of filmmaking.
In fact, newer models of these "action" cams are beginning to create a new category entirely: the everything camera. For instance, the RX0 by Sony exemplifies this trend towards highly versatile, lightweight, and capable cameras. We recently had the chance to test one out, and were surprised by its potential for business video applications.
In this post, learn what makes these new cameras so insanely useful from both a technical and business perspective. We'll illustrate these points using the RX0 as an example.