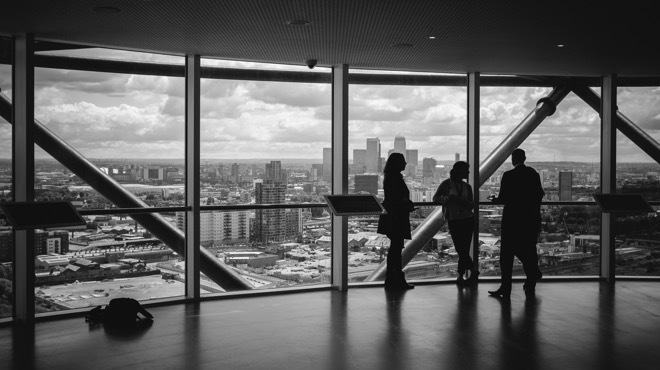 Ever work on a project, and hear someone shout, "We should make a video!" near the end? Or, find that your company always treats video solely as standalone one-offs?
Video should never be an afterthought. In fact, if current trends continue, it'll soon be the standard for business communications.
We're not just talking about marketing. In many ways, marketing is already there with video.
So, how can you ensure your company is ahead of the curve? By integrating video throughout your company culture. It has to become your professional way of life.
Here's how you can get started. Follow this in-depth guide to build habits and establish default behaviors to promote the use of video throughout your organization.