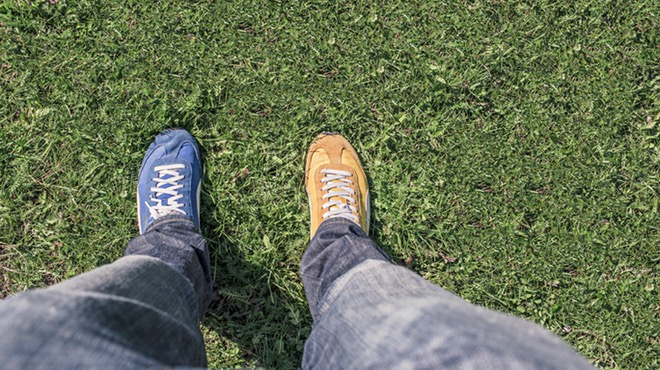 Did you know that more than half of your website visitors want to see an About page? It's one of those pages that many of us are guilty of overlooking. But, it's more important than you might think.
It's where you tell your story, set out your brand ethos, and start to build a relationship with customers. There's nowhere better to upload a great video that really grabs their attention.
In this post, we share tips for upgrading your About page with video. You'll learn how to produce video content that will not only interest prospects, but move them further down the sales funnel.