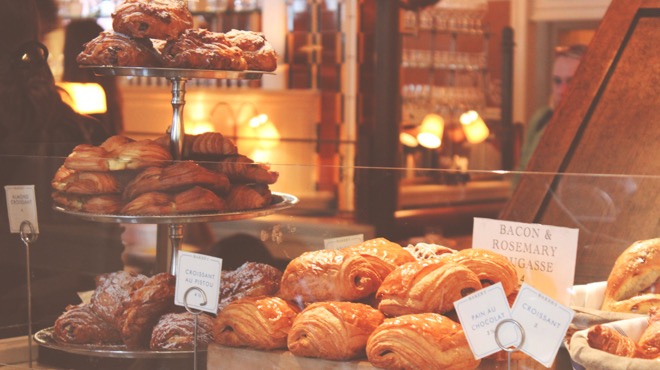 Almost 65 percent of people eat dessert at least once a week. The baking industry is worth $311 billion across the US.That's great news for bakery owners!
There are two ways of looking at this: customers are prepared to spend money on sweet treats; and there's a huge amount of competition for artisan bakers. Setting yourself apart from other businesses – indie and major baked good suppliers – is more important than ever.
An engaging video marketing strategy will encourage buyers to call into your bakery on a regular basis, for everything from fresh bread, to special celebration cakes. You don't have to hire a video production company to action these ideas – they're either low-cost or no-cost, and are easy to produce. Let's get started!