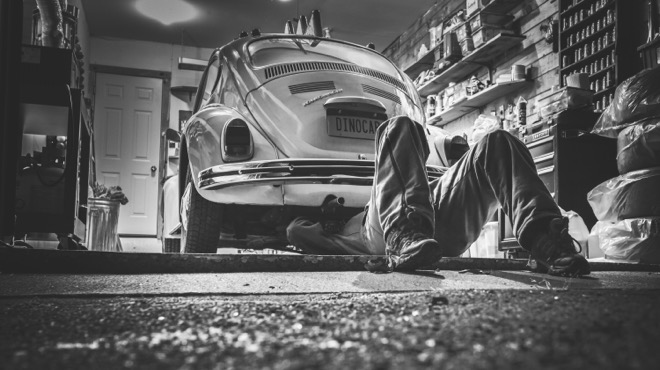 Customer communication is key to growing just about any business. After all, a well-informed customer who fully understands your product, or the services you'll provide, is much likelier to be happy with the outcome. Happy customers might even tell their friends, helping to generate that all important brand awareness for your business.
As a business that relies heavily of word-of-mouth and referrals, auto body shops in particular suffer from a lack of consumer education and transparency. What's really happening to your car, possibly the most expensive thing you own, after you drop it off?
Video, a highly effective teaching tool, can help bring transparency to your business, and educate your customers. In this post, we've come up with impactful, engaging tips for using video to share your expertise and services.