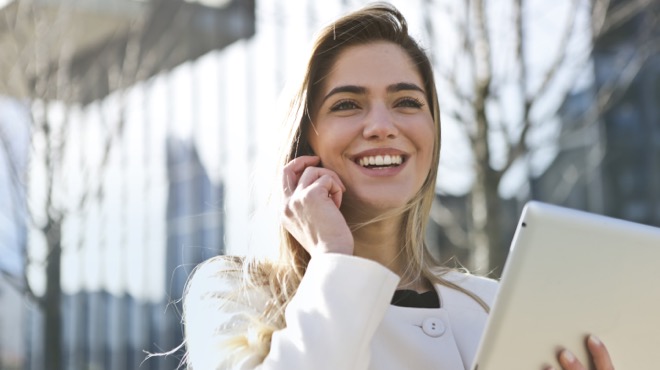 Corporate communications is more important than ever. It used to mean a stuffy newsletter from a detached higher up sent on a quarterly basis. Or worse, a source of embarrassment for firms. It's all too easy to leak a misguided memo online these days.
However, corporate communications can be a real asset, especially with the introduction of video. From recruiting, to retention, and improving the efficiency of a workforce, corporate communications offers a lot of potential upside to companies that get it right.
Here's our guide to modernizing your corporate communications strategy with video.