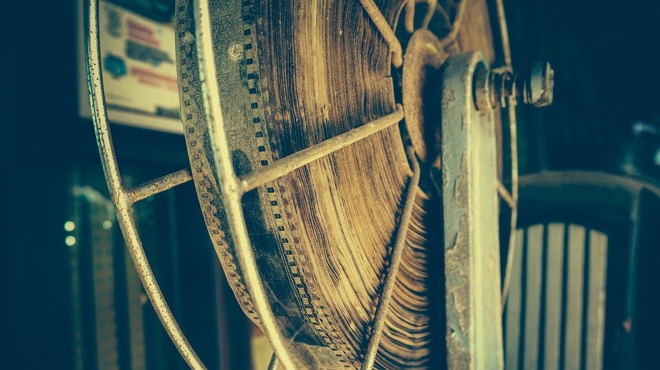 When you think about video marketing, chances are you think of videos that are 10 seconds to two minutes long. After all, we've all been told that nobody has the attention span for anything much longer than that. The accepted wisdom is that we must keep our videos short in order to get any views.
What if we were to tell you that there are some very good arguments for incorporating long-form videos into your video marketing strategy? What if we were to tell you that some of the best corporate videos out there are 10, 20, and 30+ minutes long? And, what if we told you that these types of video could lead to more engagement?
Below, we share five reasons that long-form video is a growing trend. Learn when to use long-form video (with examples), how to best measure the efficacy of your long-form video, and how to get the most mileage from it.