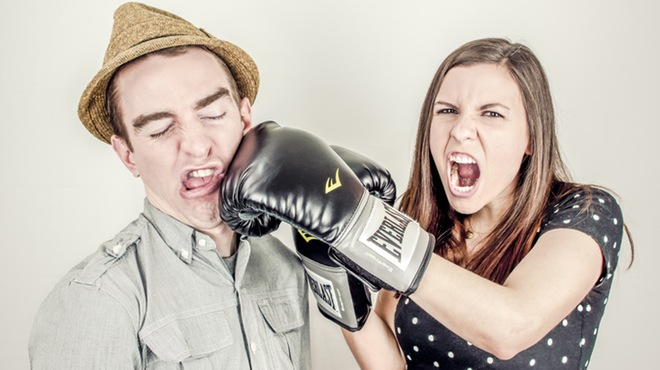 Bottling everything up never did anyone any good! Releasing your feelings on video is not only cathartic, it makes for an authentic video that tells your followers exactly what you're all about.
But, you don't want to come across as someone with anger issues! There's a fine line between letting people know what you're really thinking, and oversharing, or offending.
In this post, you'll learn how to share your feelings on camera (the legally safe way), dress the set, and engage with viewers.