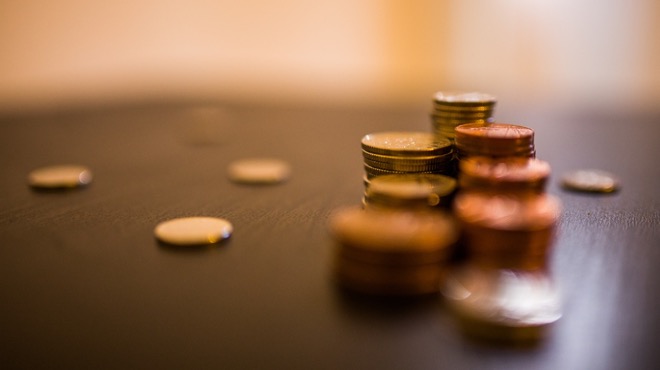 So you want to make an amazing video, but your budget isn't massive? No sweat!
The greatest videos aren't necessarily the ones that have the resources and production values worthy of a Hollywood blockbuster. They're the ones with heart.
That's good news if you don't have a huge budget. And here's some more news that'll make you smile – we're going to show you how to do it.
In this post, we'll share six practical, easy to follow ways to make a killer video with limited resources. In no time at all, you'll be ready to make engaging, shareable videos that gets your audience talking.