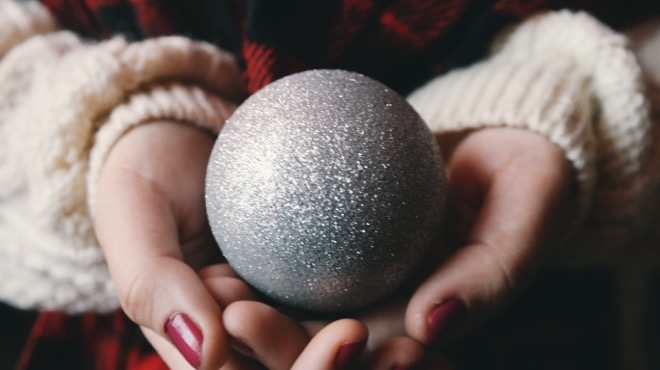 We are in the thick of the holiday season, and as usual, emotions are running high. Whether it's stress, joy, comfort, or nostalgia, it can feel like a bit of a rollercoaster.
As it turns out, almost all of these emotions are reflected in this year's crop of holiday car commercials. Not content to show off a shiny car with a bow on it, different manufacturers tested out different holiday emotions to see which might strike a chord with viewers.
In this post, we discuss why this approach might work, and look at the range of emotions being explored in these ads. We'll wrap it up in a neat package with key takeaways for your next video campaign.