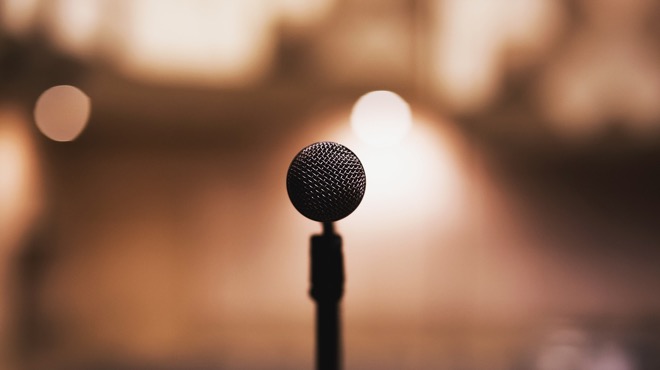 Some companies would prefer to stay as far away as possible from controversial issues. However, people have begun to expect more from brands. It's not enough to have a good product, you also have to be a good global citizen.
But, it's clearly dicey, at best, to take a stand. Just look at the recent scandal that engulfed Papa John's after they weighed in on the NFL protests. So, how does a brand responsibly take on a serious and potentially divisive issue?  
One strategy that has worked well in the past is a Public Service Announcement (PSA) video. With full control over the message and optics, you can carefully craft a video that best communicates your position. Here are the five key ingredients for a powerful PSA video, and the eight steps you need to take to make your own.