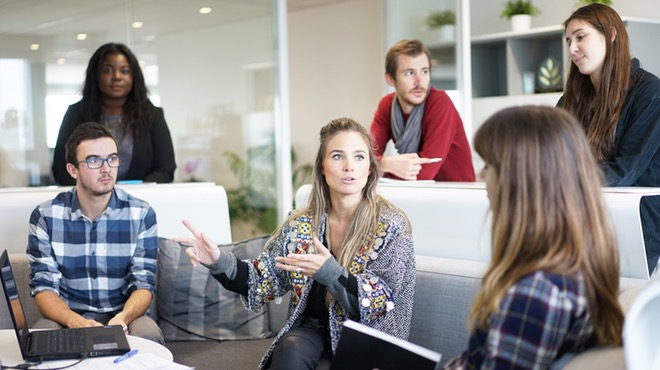 A thriving brand is built on trust. Trust that the company will fulfill its promises to customers, as well as to its employees. But, trust in CEOs has plummeted, according to recent research. This crisis of trust can be turned around by sharing the opinions of impartial, trusted individuals – brand ambassadors.
Of course, working with brand ambassadors is nothing new, but what about when it comes to promoting positive relationships within the company? Have you considered recruiting your own employees to boost morale within your company?
By encouraging employees to take an active part in internal communications, CEOs can share an engaging message that is trusted by viewers. Moreover, co-workers will enjoy taking time out from regular work to get creative in front of and behind the camera! In this post, we will share tips on turning your top employees into internal brand ambassadors using video.