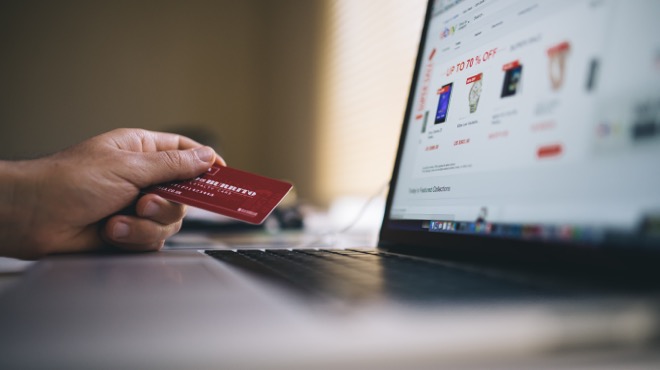 Do you know the perfect way to lose an online sale? Forcing your customer to stop the purchase process to phone or email your company to ask a question. Creating a comprehensive, video-based self-service process will ensure customers are equipped with all the information they need to make a purchase decision.
Additionally, it's important to continue to provide outstanding customer service after customers buy. Video support that answers questions quickly and accurately will help turn new customers into repeat customers.
In this blog, we set out the six most important types of videos you need to provide clear, easy to follow online support for potential buyers as well as recent customers.