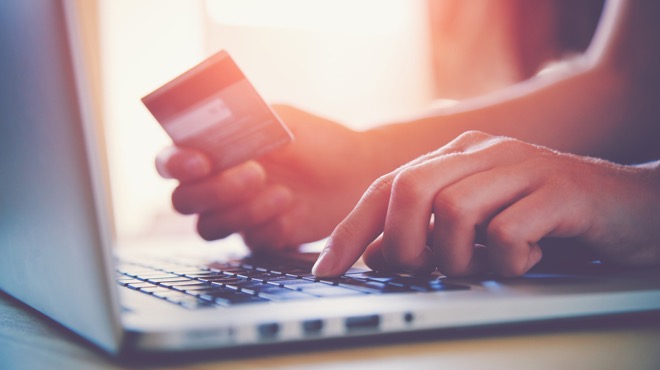 Photo Credit: A. and I. Kruk on Shutterstock
It's no secret – video is everywhere! Brands are using video in new and exciting ways and enjoying unheard of results, like higher time on page, lower bounce rate, and jumps in SEO. But why? What is it about video that leads to higher engagement and interaction rates?
It has a lot to do with human psychology. Video as a medium is more engaging than other mediums, tugging at our heartstrings and captivating our attention better than anything else. If you've ever cried at a movie, you know what we mean! And, when you use it in your marketing efforts, a lot of these same effects carry through. The difference? That emotion and connection can ultimately help convert a viewer into a paying customer.
In this guest post from our friends at Lemonlight, we'll take a look at just why video is such a powerhouse and how you can use that to your advantage.