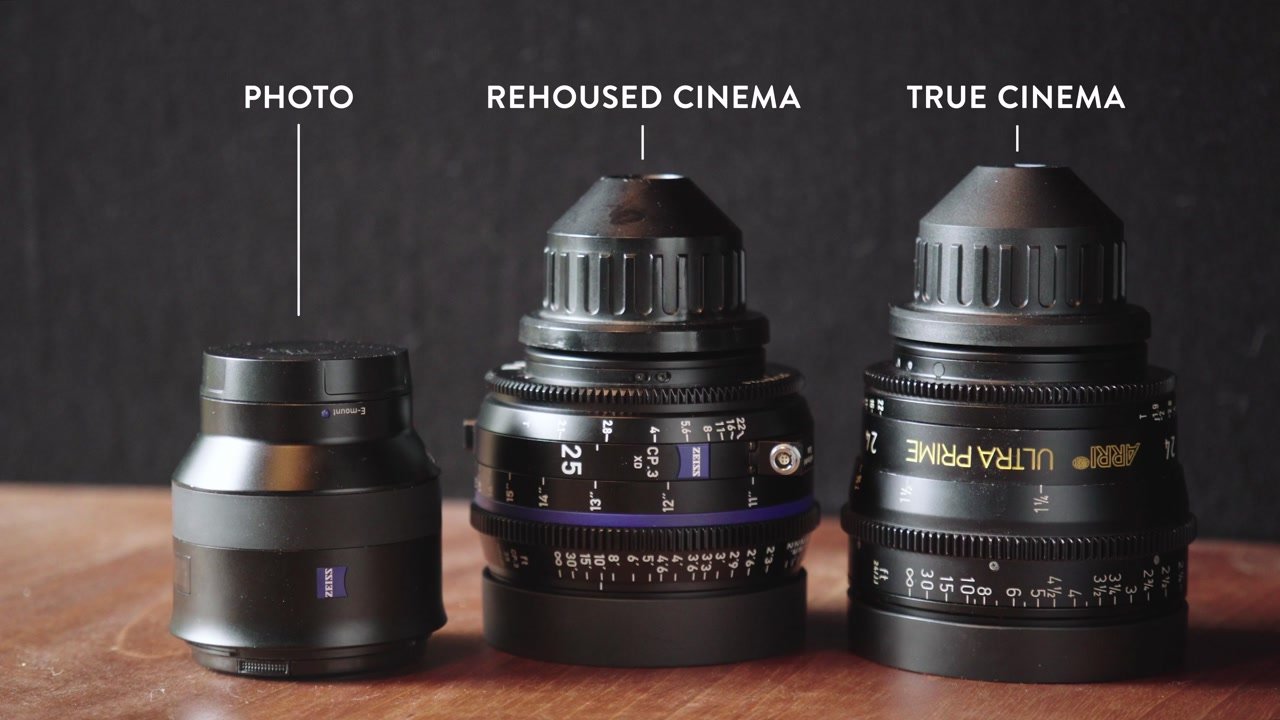 When it comes to choosing a lens for a video camera, the world is your oyster. Lens adapters and mounts make it possible to use nearly any type of glass with a video camera that supports interchangeable lenses.
Options are great, of course. However, the sheer volume of choice in lenses can be overwhelming. And, lenses range widely in cost, from $100 all the way to $50,000 and up.
So, how can you be sure you're making the right choice for your project? In this post, we'll walk you through the important distinctions between the three major types of lenses, including photography or consumer lenses, rehoused cinema lenses, and true cinema lenses. Watch the video below to see each of these types of lenses in action, and keep reading to gain an in-depth understanding of their pros and cons.