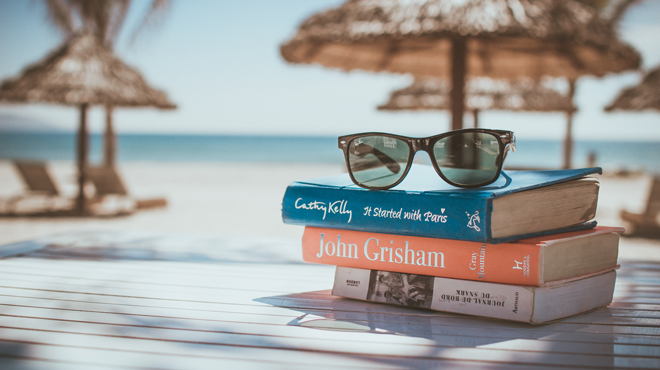 Why do we find stories so engaging? Why do tall tales stand clear and vibrant in our memories when facts and figures have long since faded?
Maybe it's because stories have been the backbone of humanity from day one. But how do you craft a story? Is there a formula? A concrete set of steps?
In this post, I'm going to answer those questions by sharing the eleven essential ingredients you need to tell irresistible stories with video.