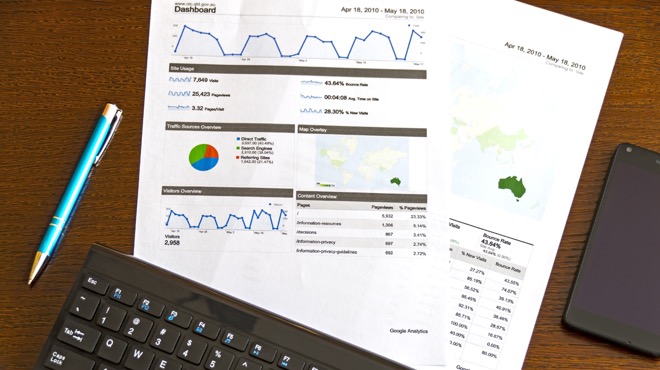 In the world of marketing, making the most of your content is critical to running an effective and efficient campaign. While you could technically create new videos all the time for a video marketing campaign, this quickly becomes costly and time-consuming.
In other words, it's not the best route to take for most people.
Video marketing is one of the most popular forms of advertising at the moment. One of its top benefits is how you can scale it to meet so many different goals and purposes. This essentially translates to you getting more views on your content using less time and money.
It's easy enough to scale your video marketing content. However, here are four key ways that have proven to be particularly effective at getting results.