Whether you're sharing secure internal communications, or live streaming a product launch, we've got the video hosting features your business needs.
What SproutVideo Customers Are Saying
VMG Cinematic

"We were looking for high-volume, light, great APIs, seamless integration. And that's very hard to find when you're not buying at an enterprise level. We tried a number of different video hosting services that exist out there, and SproutVideo was the clear winner for us."

Visit VMG Cinematic

Ken and Dana Designs

"I really don't know what I would do without videos for clients that can't make it in to try on a ring...people are into color and sparkle, and SproutVideo really captures that. As soon as I send a video, I hear it over and over again, 'That is exactly what I imagined that ring to be. How do we get started?'"

Visit Ken and Dana Designs
Latest Blog Post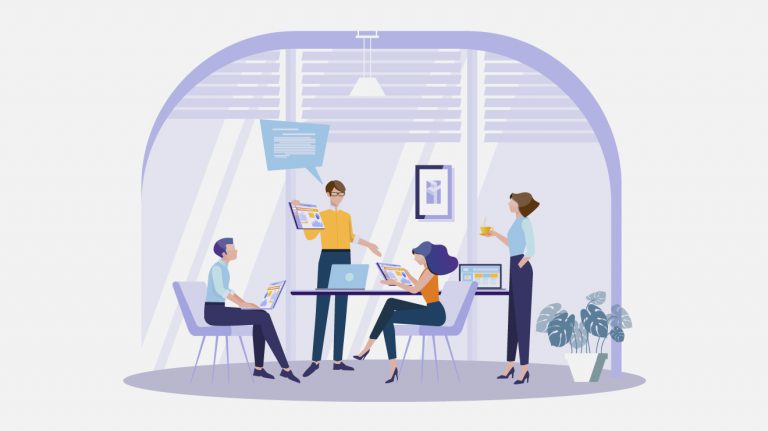 It probably won't take you long to recall a corporate misstep or scandal that either shouldn't have happened or could have been handled… better.  When employees and executives were asked, "What's the main cause for workplace failures?" 86% said it was a lack of effective collaboration and communication.  In fact, poor business communication cost corporations (of the 400 surveyed) an…
12 min to read
Read The Full Article
Incredible customer support.
Incredible customer support.
No waiting days for a response. No complex documentation.