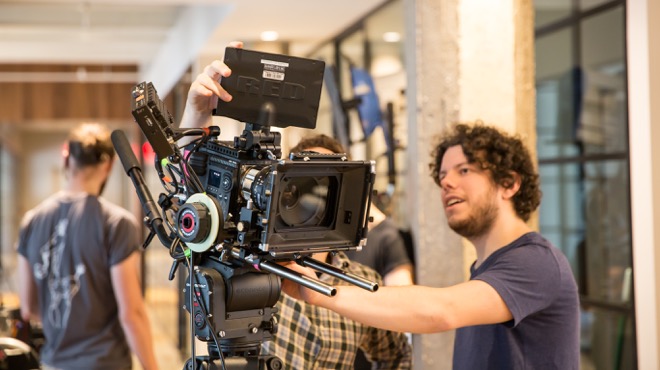 The standards for business video are incredibly high. Any problems related to the audio, visuals, or post-production can derail the final product, leading to reduced viewer engagement and unhappy clients. This applies whether the content is destined to be a commercial, shared online, or for internal communications.
For that reason, video production companies rely on freelancers with highly specialized skill sets. Since freelancers are typically hired per project, on-boarding these new team members presents its own challenges.
In this guest post from Melty Cone Video, they share their expertise in hiring freelancers. Here are their tips for consistently promoting great working relationships, efficient working environments, and ensuring smooth shoot days.