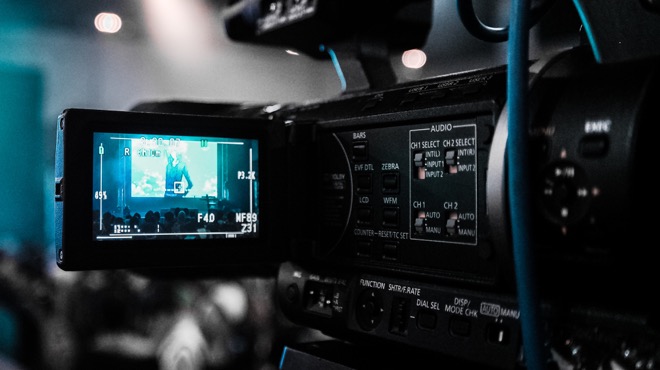 In this guest post by our friends at Flow Production and Post, a video production studio in NYC, learn how to create multiple videos from a single project to target different viewers. As you'll see, this clever approach allows you to extract maximum value from your investment in video.
You have probably heard it dozens of times by now: if you aren't leveraging video content to help grow your business these days, you are going to be left behind by the competition.
But beyond the general advice that you "must have video", how do you best utilize the content you produce to achieve the results you need? How can you ensure that you will squeeze every bit of value from your video productions, making your investment in their quality worthwhile?
In this post, we'll walk you through common pitfalls to avoid, as well as a strategy for success to maximize your video ROI.