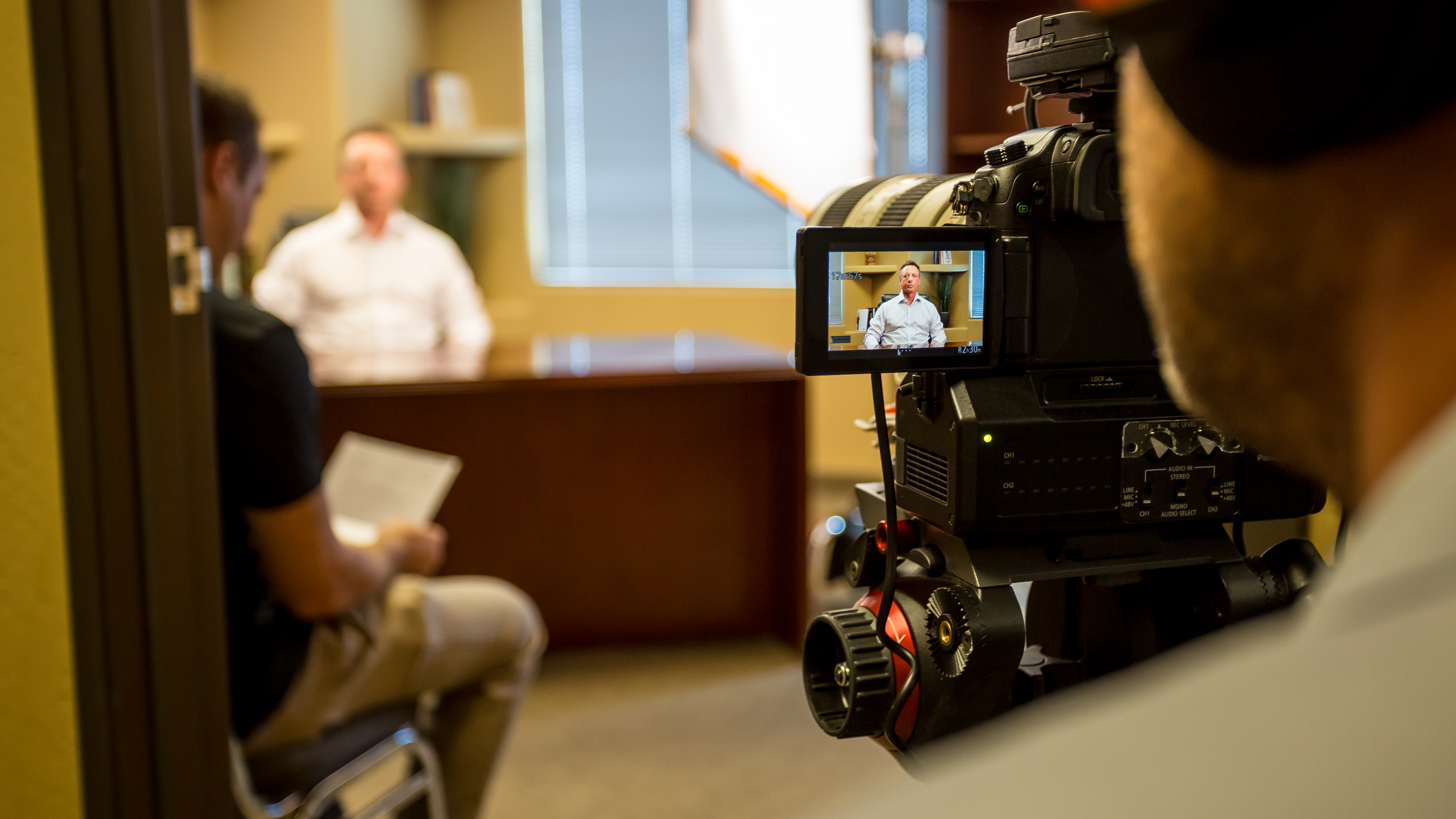 Testimonials are a powerful way to encourage new customers and to build your brand identity. Yet they have to be done properly to be effective.
Testimonial videos that feel rote, generic, or coached aren't going to inspire trust in your brand — quite the opposite. If you want to create testimonial videos that customers really listen to, you need to improve your techniques.
In this guest post from D-Mak Productions, we explore six trade secrets to producing compelling testimonial videos.