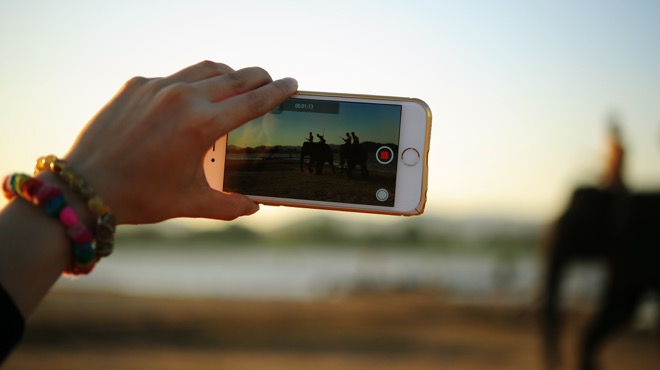 In this guest post from John Hallam of Vidrack, a web-based video recorder for crowd-sourcing content, we explore the benefits and challenges of leveraging user-generated content for business.
In the best case scenario, user-generated content can take the headache out of creating great videos for your brand or products. Your fans and followers will happily do that for you, inspiring others to do the same.
The worst case scenario, however, is fairly dire. The videos might range from critical, to profane or highly inappropriate – hardly a boon for your company.
In this guide, we'll look at different ways you can successfully leverage user-generated content for your business.