It's been awhile since we pointed you toward the best in video editing apps, although creating high-quality video on the move has become an increasingly regular tactic for many brands. Not only are many mobile devices now capable of capturing video to a professional standard, but born-mobile video is also potentially better suited for addressing the mobile marketplace—a fact that matters when mobile audiences are driving more conversions than ever.
It seems like new video production-focused apps come out every day as a result, and it can be tough (and time-consuming) to try them all. Luckily, we've done the heavy lifting for you, bringing together a list of our favorite video production apps for mobile, fresh for 2016! Try these to get started.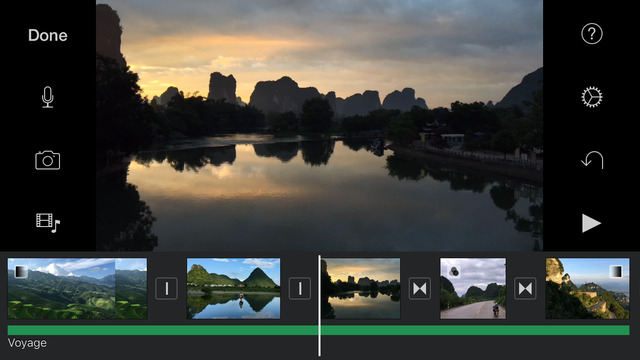 Status: Oldie but Goodie
Why We Like It: iMovie's been around seemingly forever, and the mobile version has most of the great features of the desktop version, making it a powerful video editing tool. It may take a tiny bit of playing around to get used to the interface, but its fairly intuitive design is totally adequate for creating something professional-grade.
Available On: iOS
Cost: $4.99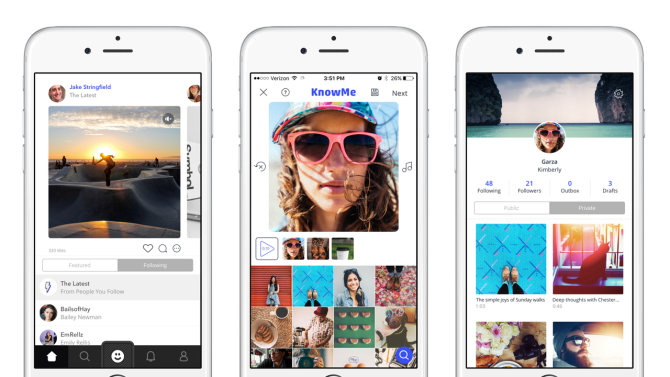 Status: Newcomer
Why We Like It: KnowMe is the latest big thing in mobile video creation, but don't dismiss it as pure hype: this app has the major selling point of allowing you to bring together all the videos and photos you have available on your device in one streamlined editing experience. Oh, and it doesn't hurt that it's backed by J.J. Abrams.
Available On: iOS
Cost: Free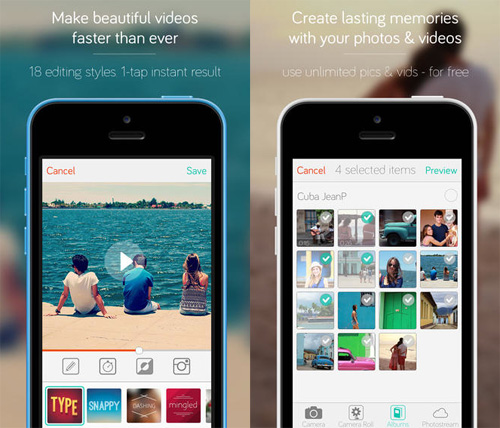 Status: Oldie but Goodie
Why We Like It: Another editing app perfect for those with a need for speed, Replay uses sophisticated AI to make the editing process extremely smooth, intuiting your needs to suggest appropriate motion graphics and audio, and designed to make every tap count.
Available On: iOS
Cost: Free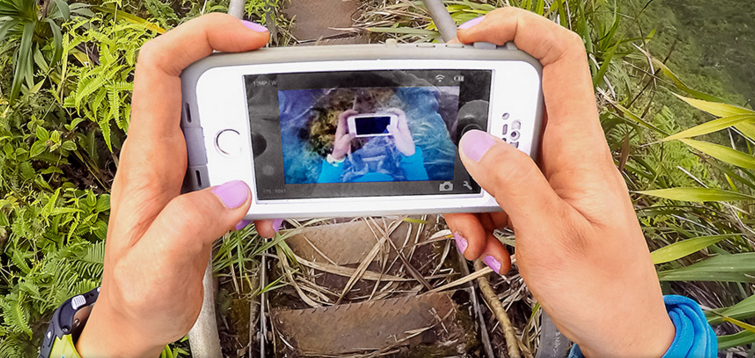 Status: Oldie but Goodie
Why We Like It: Because GoPro users tend to be a fairly specific audience, the app is tailored to that same audience, making it a great fit for certain types of video. The app lets you use your mobile device as a remote control for your GoPro, as well as letting you access all your mp4 recordings and do lightweight editing.
Available On: iOS, Android, Windows Phone
Cost: Free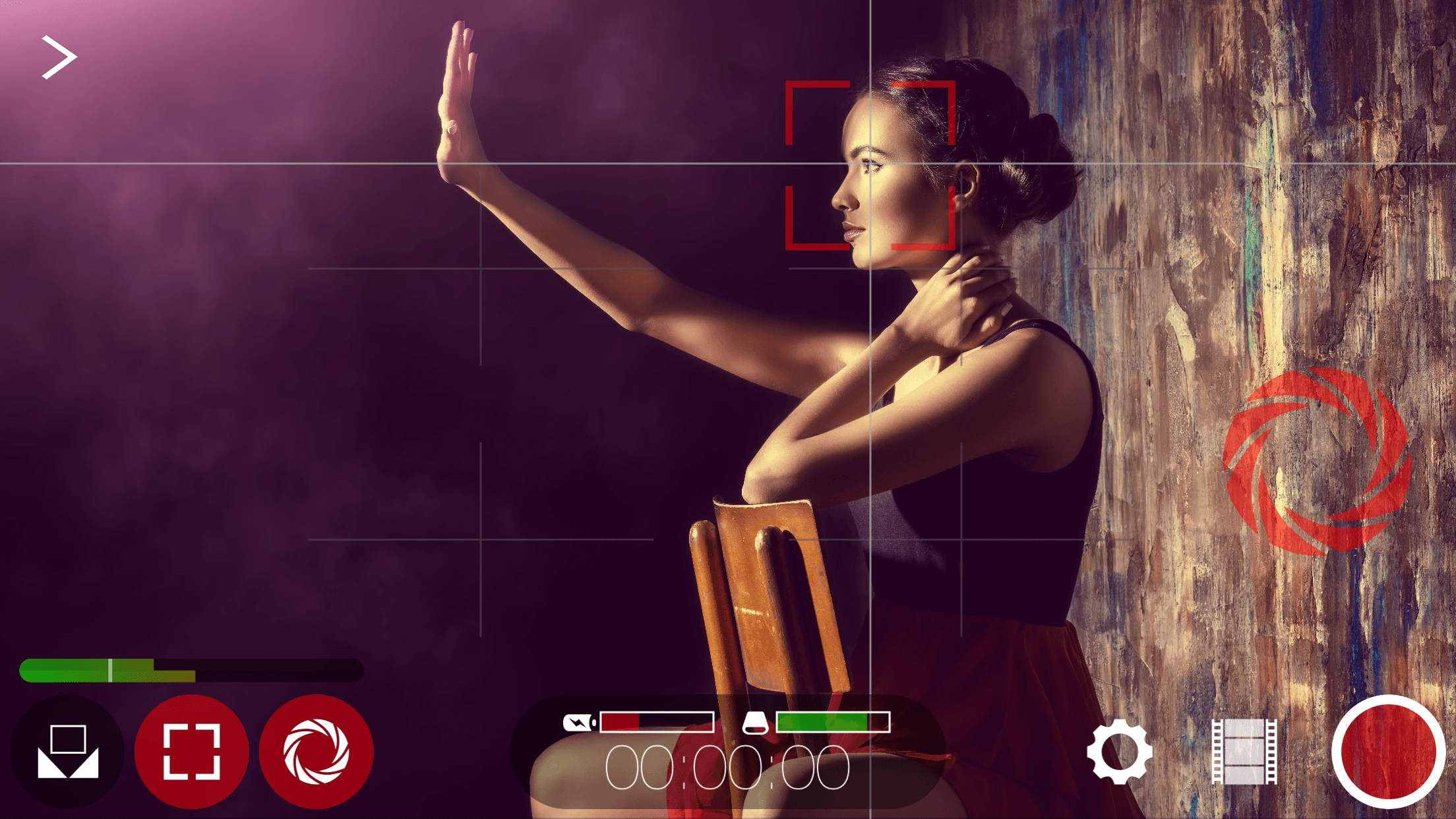 Status: Oldie but Goodie
Why We Like It: A level up from the others on this list in terms of technical capacity, FiLMic Pro basically turns your iPhone into a much more powerful camera, allowing you to record footage at up to 50mbps, and with a number of customizable presets like adjustable frame rate, image stabilization, and audio encoding levels. And a lot more.
Available on: iOS
Cost: $7.99
---
Have a suggestion of an app we should add to the list? Shoot it along to us at @SproutVideo on Twitter or on our Facebook page!