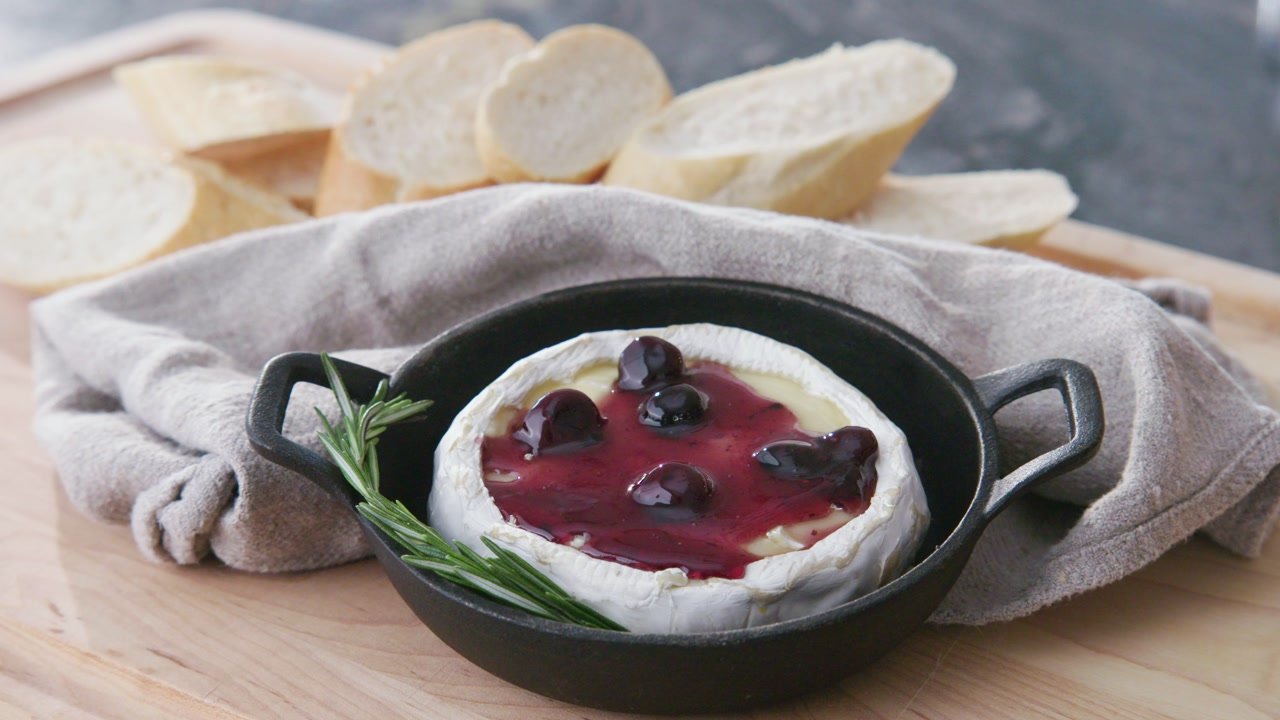 Ever wonder why food looks so much better on your plate than it does on camera? As it turns out, there are a few simple tricks to filming food so that it looks as good as it tastes.
We're not talking about crazy food industry sleight of hand, like using shaving cream instead of whipped cream. We're talking about easy ways you can use existing tools in your kitchen to make your meal picture perfect.
In the video below, we'll walk you through the four key ingredients you'll need to create a feast for the eyes.