Well, the weather has been absolutely amazing, and it's got us thinking about—big surprise—videography! More specifically, we thought it would be useful to offer up some of our tried-and-true tips for capturing the glow of summer on film.
Have you been thinking about running a summer video campaign? The great news is that you can definitely produce something that has that summer feel just in time for actual summer to arrive—and you can start right now!
Here are ten fresh ideas to help you get started.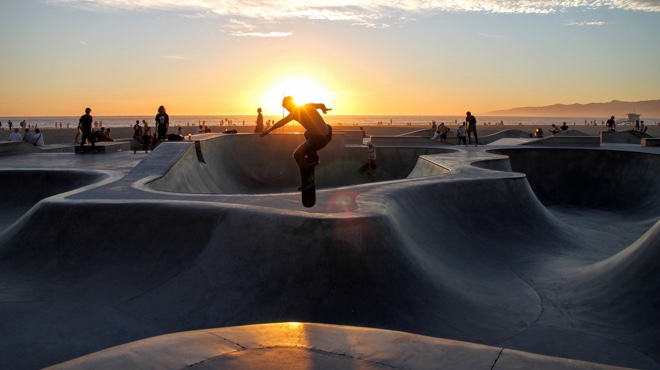 1. Out and About
What do people in your city like to do in the summer months? Is there a famous hill people rollerblade down? A festival? Sunbathing on the beach? Boating on a nearby lake? Go to the prime spots for the summer crowds—even if it's still a bit early—to get recognizable footage that will remind people that summer is soon to be in full swing!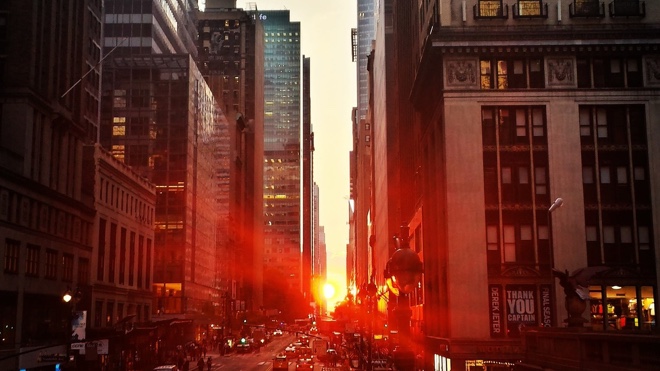 2. Special Events
If there is an annual event that can only be caught during the summer months, collecting footage of flyers, advertisements, or people talking about their anticipation of it makes for excellent B-Roll that can be used time and again. Then, capture the spectacle as it unfolds in its full glory. Think of emblematic events like Austin's bats emerging from the bridge, WaterFire in Providence, or Manhattanhenge – something your city is really known for.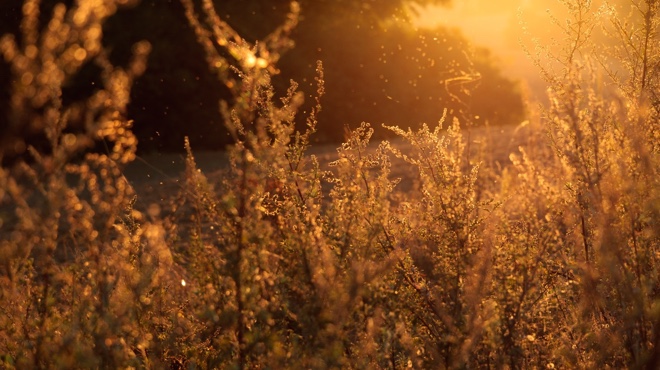 3. The Summer Glow
Everyone knows about filming during the "golden hour," that time just before sunset when the sun is fairly low on the horizon, giving your shots a burnished look. Go out on a clear afternoon for this, maybe with a little bit of cloud cover but only a little, and start shooting about an hour before sunset.
If you're finding the sunlight isn't quite right, you can use post-production filters to help achieve the light you want. In the city, you can also look for creative ways to use the light to your favor—for example, glinting off of window glass on skyscrapers, or reflecting off pavement stones.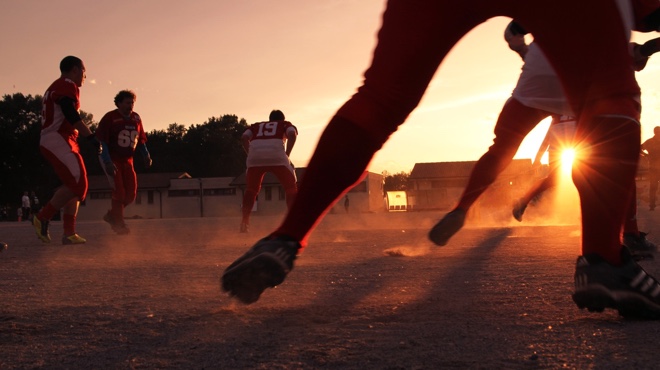 4. Sports!
Whether it's volleyball, pickup soccer, or basketball, outdoor sports are a hallmark of warmer weather. Capture some of the action, along with some glinty summer rays, also know as lens flares, and your footage will be instantly classic.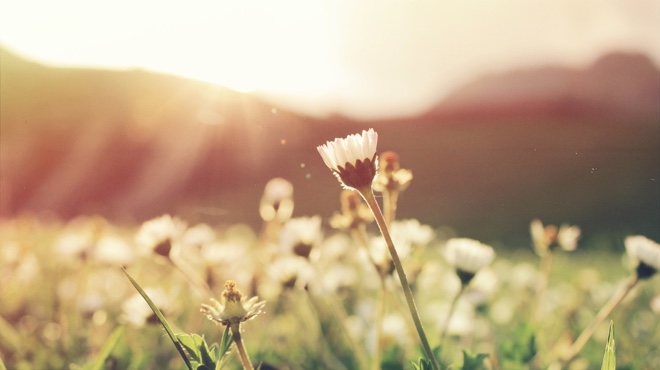 5. The Flora and Fauna
Seasonal sights and sounds make great backdrops and B-roll. Look for flashes of green and bright natural colors, like you'll find in urban gardens, city parks, and window boxes of summer blooms. To capture the city "wildlife," set up in a busy area, just out of the way, and record the bustle of street scenes.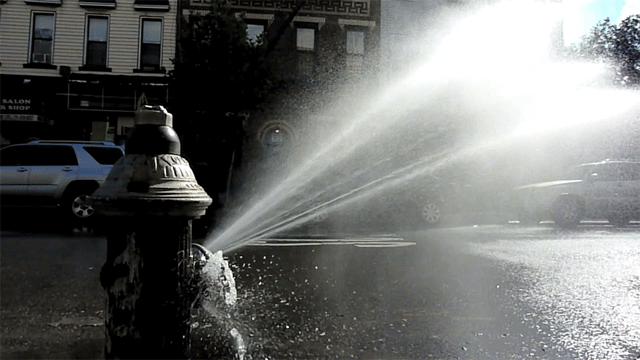 6. Water Works
Whether splashing in fountains, playing in an open hydrant, or swimming in a pool, most of our favorite summertime activities evoke the essence of the season for viewers. Consider investing in a waterproof kit for your camera, and enjoy some worry-free filming. GoPros and iPhones are particularly suited to this type of shot.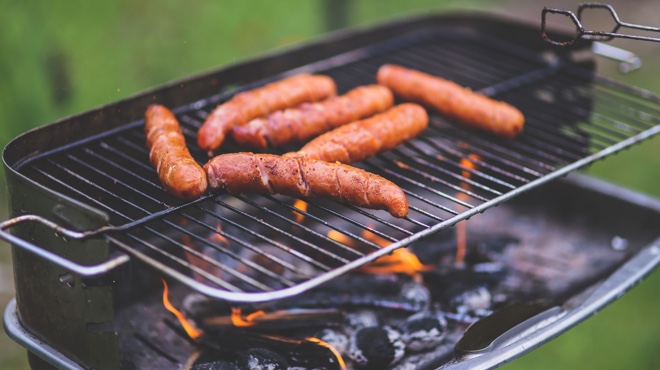 7. Summer Food
Nothing says urban summer like street food! Kids with ice cream, sizzling hot dogs, shish kebabs, you name it. You can also get a lot of sensual mileage out of summer classics like outdoor barbecues and fresh cut fruit. And cold drinks—think beer, cocktails, or Coca Cola, with plenty of condensation—are pretty much the most evocative "summertime" visual there is.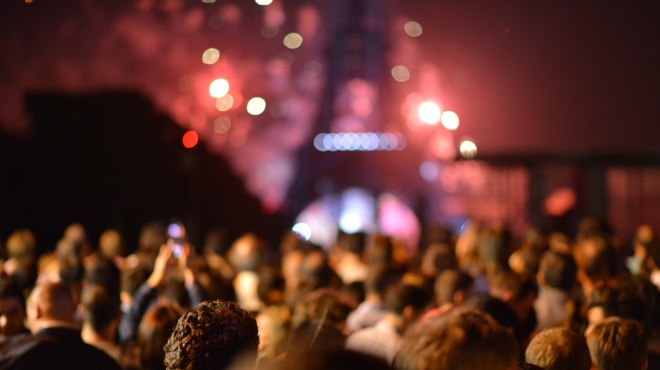 8. Nightlife
When you no longer need to bundle up to show your face outdoors, it becomes a lot more appealing to be outside once the sun goes down. Late night music at outdoor arenas, people on a romantic stroll along a harbor, or young people bar-hopping are all symbols of summertime.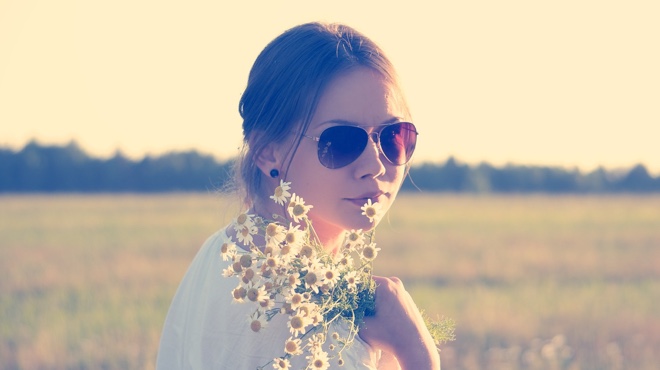 9. Warm Weather Duds
Are you going to be on camera? Dress for summer! Light, flowy materials in white and pastels, for both men and women, work well for this. Depending on the style of the video, you might throw in a pair of sunglasses, a splash of fake tan, or a pair of flip flops to give a relaxed, summery feel.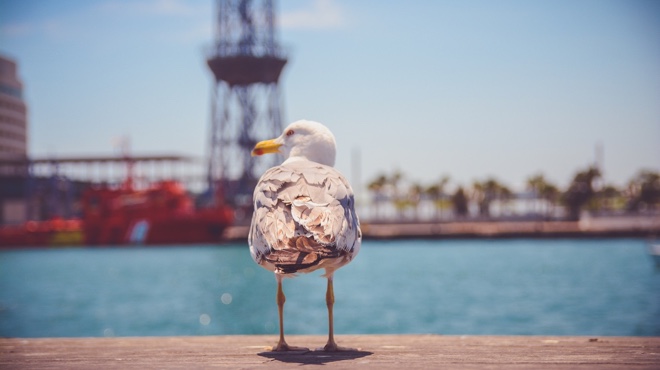 10. The Sounds of Summer
There's nothing like a bit of sonic ambiance to stir up the summertime nostalgia. Think buzzing bees, kids playing outside, baseball cheers, classic summer tunes ("Under the Boardwalk," anyone?), maybe even seagulls if there's a harbor.
Can't get the right summer sounds on film? Never fear – you can always add sounds in editing! Get free sound effects from sites like Freesound.org.
---
Have an idea for great summer ambience? Leave us a comment below!