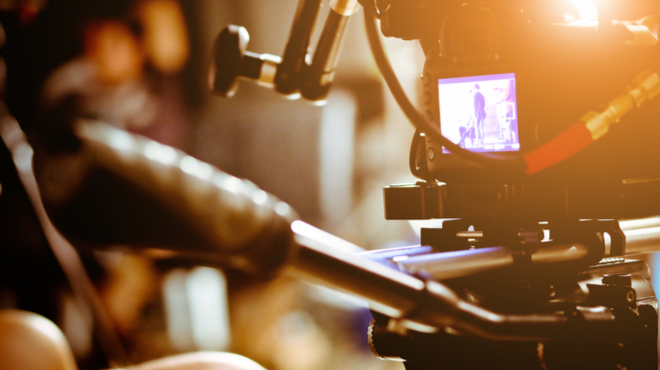 Image Credit: Film camera by ponsulak on Shutterstock 
From epic fifteen minute long fight scenes, to fun holiday commercials, single take shots are suddenly everywhere. What used to be a cinematic feat is rapidly becoming commonplace in TV shows, music videos, and online videos.
Still, not all "oners" are made the same way, or for the same reasons. If you're considering attempting a single take, whether it's to show off your office's holiday spirit, or to announce a fancy product release, read this post first. We'll cover all the different types of single take shots, and how to overcome common challenges they can pose.