Creating a subscription video website is quick and easy with SproutVideo, WordPress, and MemberPress. This article covers how to start selling videos with SproutVideo and MemberPress.
Getting Started
Before you get started, you'll need a SproutVideo account, a WordPress website, and a MemberPress Plus account. You'll also want to have uploaded at least one video to test with.
Installing MemberPress
Log into WordPress, upload the MemberPress zip file, and follow the instructions to install and activate the MemberPress plugin.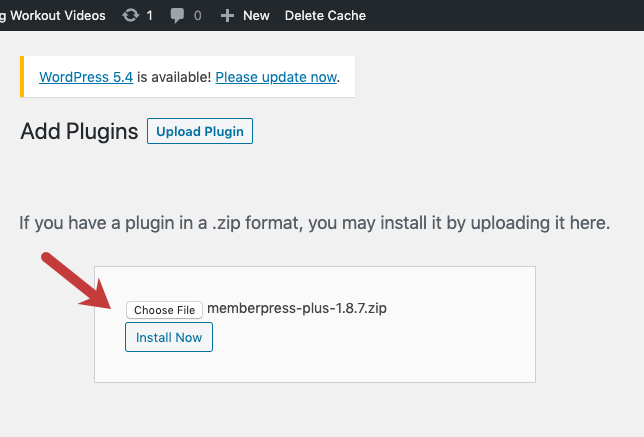 Configure MemberPress Settings, Add a Payment Processor
Once activated, configure your MemberPress settings. The settings you need will vary according to the terms by which you plan to sell access to your content. At a minimum, you will need to add your payment processor (Authorize.net, PayPal, Stripe, or Offline).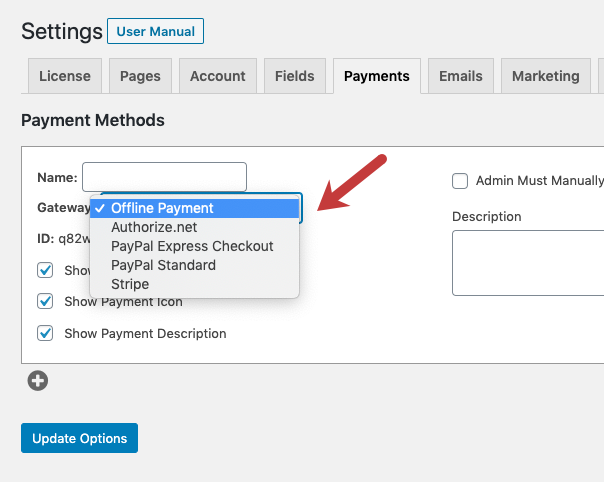 Create Memberships
Memberships are the different options your viewers can purchase to access different sets of your videos. Navigate to the Memberships section of the MemberPress menu. Create your memberships by setting a price and a cadence for the recurring payments. The memberships page is also where you should try to motivate customers to make a purchase by highlighting the best attributes and benefits of your video subscriptions.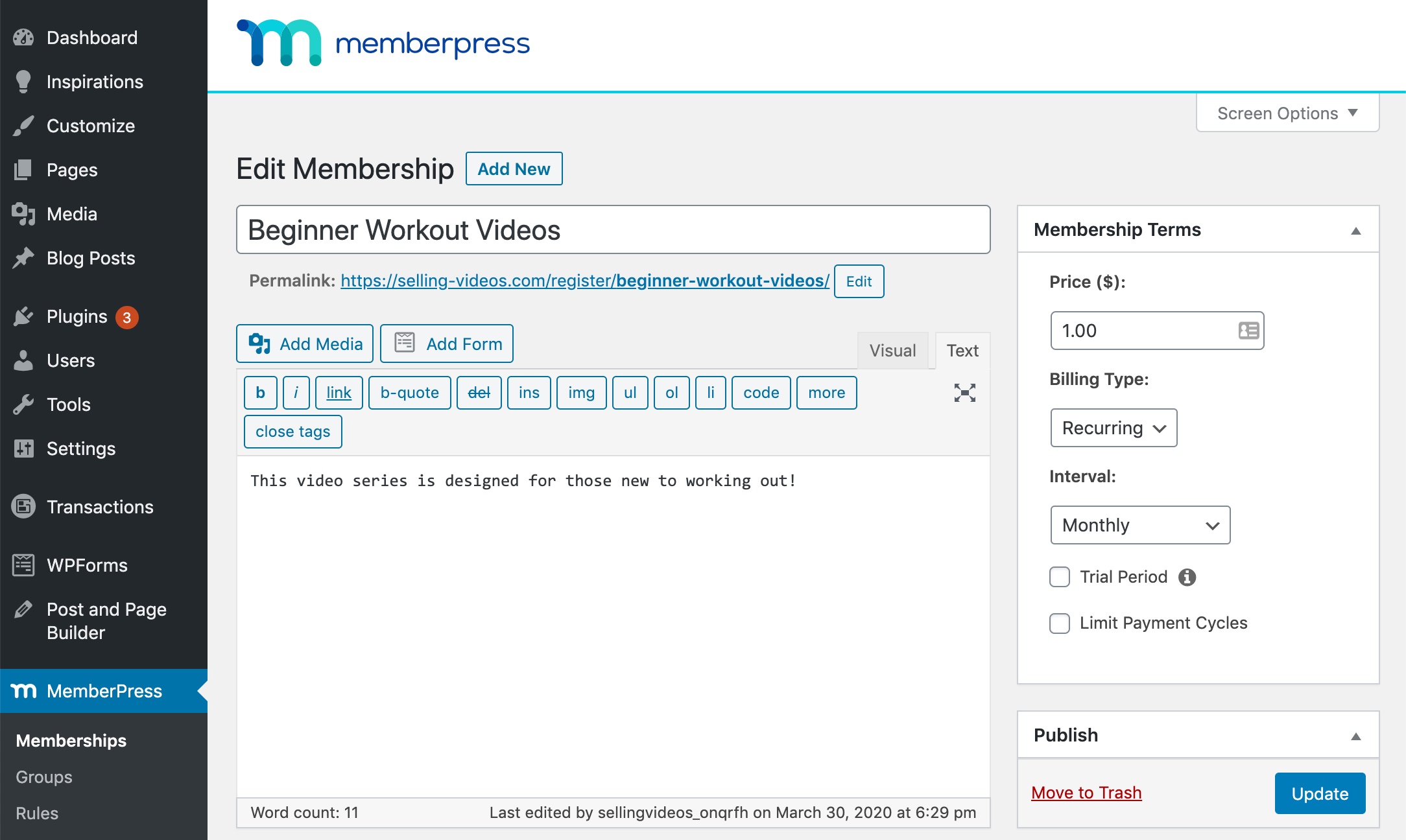 Change Video Settings
Next, navigate to your SproutVideo account, and do the following:
Enable Allowed Domains for your video. Enter your website domain name, or the specific URL where your video will be located. This will ensure your video embed code only works on your website.

Ensure your video is set to private. Private videos only appear where they are embedded.
Finalize Your Website Structure
Then, decide how you want to structure your website to feature your video content. You might want to publish your videos on Pages or on Posts depending on your website design and layout. In our example, we used Posts.
Embed Your Videos
Create a page or post to feature your protected video content. This content will only be accessible to subscribers. Copy the video embed code from your SproutVideo account and paste your video embed code to the page.
Using Wordpress.com? Refer to our handy guide on embedding videos on WordPress.com.
Once you've edited your page or post, save it as a draft. This will ensure your content is not live on your website before you have all necessary security measures in place.
Create MemberPress Rules to Protect Content
Navigate to MemberPress > Rules and click the option to create a new rule. You can configure rules in several different ways depending on how you built your website and the WordPress features you're using.
Since we used Posts, we will protect any content tagged with the word "Beginner" and restrict access to those with the Beginner Workout Videos subscription. Review the other optional settings and publish your rule.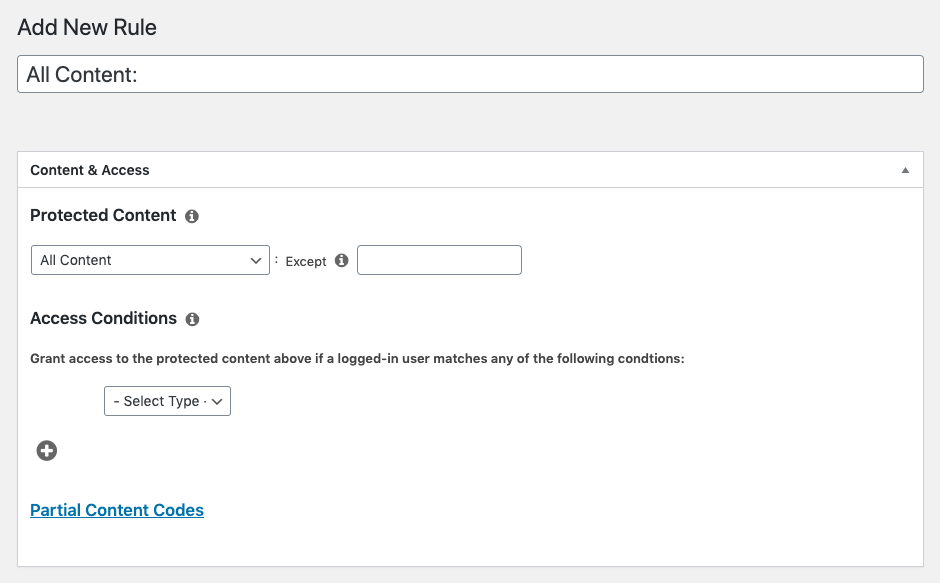 At this point you can go ahead and publish the page or post containing your video as it's protected by the rule(s) you just created.
Final Testing and Launch
MemberPress offers guidance for testing your payment methods to be sure everything is working as planned.
If everything checks out, you're ready to start selling your videos with SproutVideo and MemberPress.