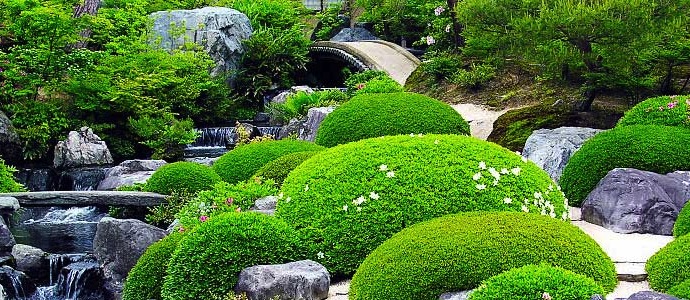 Summertime is the perfect time to mix up your online video marketing strategy! Whether you are making a video just to "check in" with your audience, offering a special summer deal to your customers, or taking advantage of a beautiful outdoor backdrop, occasionally filming outdoors is a great way to introduce a little fun into your brand!
Earlier in the year, we went over several outdoor filming considerations so review that post, make sure you packed everything you will need to shoot and head straight to any of these outdoor locations!
Backyard
Beach
Lake
Porch
Park
Barn
Sports Field
On a boat
Pool
Waterfall
Garden
Playground
Railroad tracks
Trail
Abandoned industrial site/old factory
Boardwalk
Town square
Court
Riverfront
Campsite
Stadium
Abandoned street
Where are your favorite places to film outdoors? Share them with us here, on Facebook, and on Twitter.

blog comments powered by

Disqus