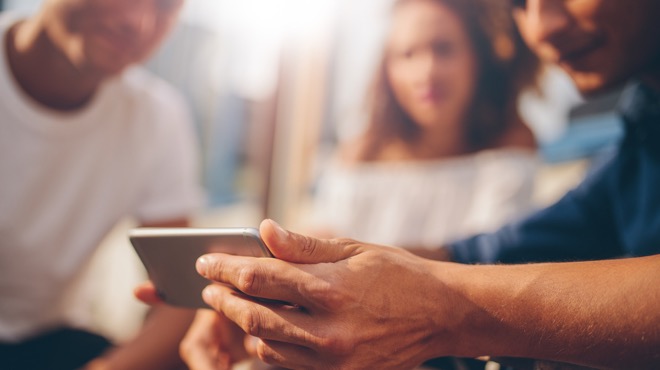 Photo Credit: Jacob Lund on Shutterstock
It's a hard truth that not every product is exciting. They might be incredibly necessary, they might even solve important problems, but at the end of the day, they are still… boring.
However, that doesn't mean the stories told about these products have to be boring. In fact, using video, you can demonstrate the exact opposite. The key to success is to use powerful, emotional connections to sell something that otherwise might be seen as dull.
In this guest post from Bold Content Video, we'll examine four different campaigns that managed to deliver exciting videos about relatively boring products, with key takeaways for your own business.