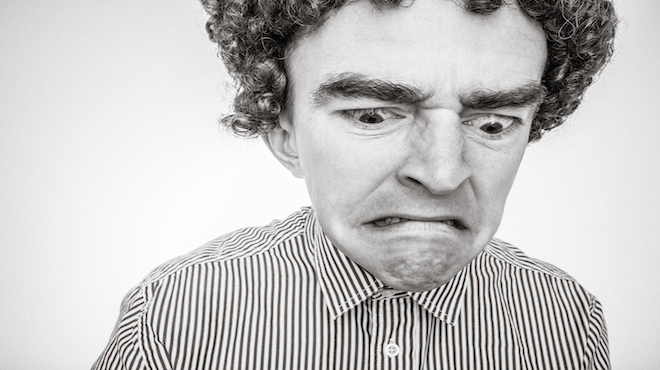 There are numerous ways to approach video marketing. There's the explainer video approach, the interview approach, the webinar approach, and there's the storytelling approach which we're huge fans of here at SproutVideo. While there are many more, one trend that we have never explored is the idea of disturbing your audience with what we call the "yuck factor". 
Not sure what we mean? Refer to the viral sensation Dr. Pimple Popper (aka Dr. Sandra Lee) who has millions of social media followers and just debuted her new TV show on the TLC network earlier this year. In the following video, she shares how her embrace of video marketing to both entertain and educate people online has skyrocketed the visibility and business of her practice over the past four years.
In short, sometimes grossing out your audience is the key to success! Let's take a look at how creatives from different industries have leveraged this approach to video marketing, why it has worked for each of them, and how you might be able to apply these lessons to your own business.
Please note that some of the video examples we share below may be intense so please watch at your own discretion.